Car Hire Hannover Airport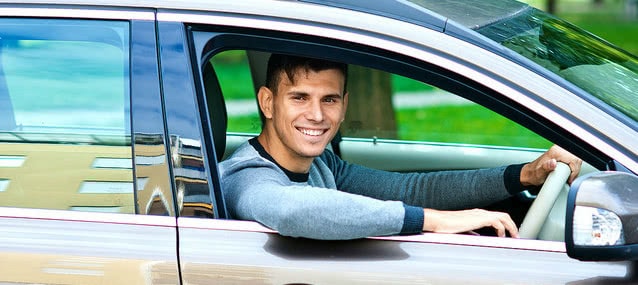 Hannover Airport, also known as Hannover-Langenhagen Airport, is an airport in Germany, located more exactly within the Lower Saxony state, in the Hanover district. As the name suggests it, Hannover Airport serves the city of Hanover, which is one of the greatest cities of Germany, and the surrounding area. The history of Hannover Airport goes back to 1952, when the airport was opened in Langenhagen. Since then, Hannover Airport has managed to become the 9th largest airport in the country. The main airlines operating at Hannover Airport are Aeroflot, Air Arabia Egypt, Air Astana, Air Berlin, Air France, British Airways, Condor, Flybe, Germania, German Sky Airlines, German Wings, Lufthansa, Scandinavian Airlines, Sky Airlines, SunExpress, and many more. Regardless of whether you come to Hannover for business or personal reasons, you will most likely land on Hannover Airport.
Top Attractions within Hannover Airport
The New Town Hall (Neues Rathaus) is the main landmark and one of the most representative buildings of Hannover. Inside the town hall you will get to see 4 scale models of the city. The building features a worldwide unique diagonal/arch elevator that goes up the large dome to an observation deck where you get to admire spectacular views of the city.
The Hannover Zoo is another spectacular attraction, renowned worldwide for being one of the best zoos in Europe. The zoo is also award-wining, having received the Park Scout Award 4 times. The zoo features numerous theme areas that children will particularly love, such as Meyers Farm, Mullewapp, Gorilla-Mountain, Sambesi, and Jungle Palace.
Restaurants. Once you land on Hannover Airport, you are probably thinking about the restaurants that await you in this great city. Hannover is a great provider of culinary opportunities, so you will find here amazing restaurants, such as Basil. Weinstube-Ristorante Leonardo, Clichy, Meteora, Block House, Hollaendische Kakao-Stube, Piu Trattoria & Expresso Bar, Eliniko, Outbax Spirit, and many others.
VroomVroomVroom