Car Hire Herford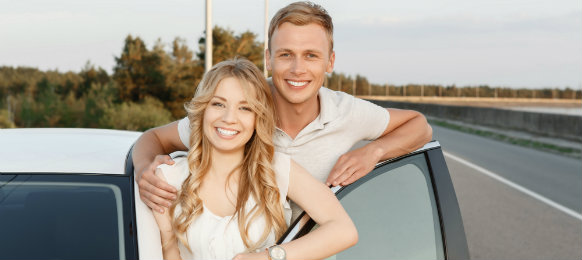 Herford is a charming town located in North Rhine Westphalia, Germany. Located between the Wiehen Hills and the Teutoburg Forest, Herford has an area of 30.48 square miles over which lives a population of more than 64,000 residents, as the 2010 census indicated. The German town was first settled in 789, having a rich and really interesting history. Herford is a beautiful city to visit, being filled with wonderful attractions and many cultural sights. If you plan on visiting Herford during your next vacation, you are surely going to make a great choice. Here are some sights of interest that should not be missed by any visitor arriving in Herford.
Top Attractions within Herford
The Herford Minster is an impressive Romanesque hall church. The historical church was actually built in the 1220s, being one of the earliest hall churches in the country. However, this is not the only impressive religious site you will be able to visit in the German town. Other similar venues that should be included into your route, too, are St John's Church, St Mary's Church and also St Jacob's Church.
The MARTa Herford Museums is another impressive cultural spot of the German town. In this museum you will be able to see great contemporary art and design exhibits. The spot opened in the area in 2005, being hosted by a building designed by famous Frank Gehry.
The Stadtpark Schutzenhof is the place in which numerous stage performances are constantly held. For instance, in this venue shows of the Nordwestdeutsche Philarmonie can be admired by all tourists. The Stadttheater of the town should be included into your route, too, if you are willing to attend great stage performance. The venue has 706 seats and is served by numerous theater companies, from all around the area.
Herford Restaurants include a wide range of eateries in which visitors can enjoy a fine and really delicious meal. Die Knolle, Am Osterfeuer and Bitter are some of the most famous restaurants in Herford. For instance, at Die Knolle you will find German specialties, but also a children's menu.
VroomVroomVroom