Car Hire Ludwigsburg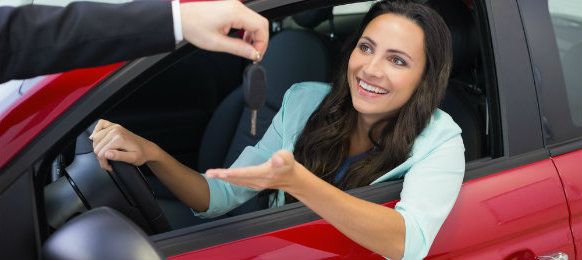 Ludwigsburg is a beautiful city of the Ludwigsburg district, Stuttgart administrative region, in the Baden Wurttemberg state of Germany. Located on the Neckar River, Ludwigsburg is surrounded by beautiful natural areas. This is not the first settlement in the district, as the location was settled from the stone age. It is clearly known that in the 1st century, the Romans occupied today's Ludwigsburg. In present, it is the largest city in the district, with a population of nearly 90,000 residents and an area of 43 square kilometers. Local businesses that help the economy are Beru AG, Mann + Hummel, Volksbank Ludwigsburg and GdF Wustenrot. Famous natives of the city are considered the founder of Pfizer Inc. Charles Pfizer, Nazi resistance member Caesar von Hofacker, poet Eduard Morike and author Tony Schumacher.
Top Attractions within Ludwigsburg
Seeschloss Monrepos is a palace located in Ludwigsburg, near a lake. This is one of the favorite attractions of tourists that come to visit the town. It was raised in the 16th century by the duke of Ludwigsburg and near it used to be a Seehauslein, translated as "little lake house" that does not exist anymore today.
Ludwigsburg Palace or Schloss Ludwigsburg is one of the largest Baroque palaces in the country. It was raised in the early 18th century by Duke Eberhard Ludwig of Wurttemberg and it was initially used only as a hunting lodge. Through the years, the construction grew more and more and it was finalized as a copy of Versailles, the castle in Paris.
Favorite Ludwigsburg is a former hunting lodge. It was raised by the same duke based on the design made by Donato Giuseppe Frisoni. Unfortunately, in the 19th century, the mansion fell into disrepair. In the 1980s it was finally restored and opened to the public eager to visit this architectural gem of Ludwigsburg.
VroomVroomVroom