Car Hire Neumarkt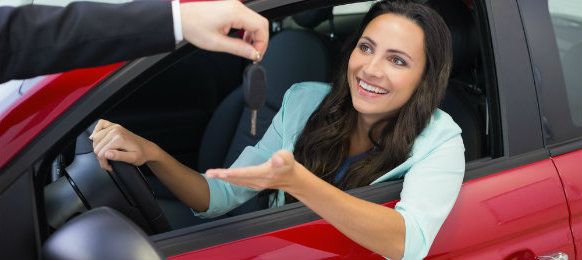 Neumarkt, also known on its full name, Neumarkt in der Oberpfalz is in the Neumarkt in der Oberpfalz district, Oberpfaltz administrative region, Bavaria state of Germany. Neumarkt is located in a valley, close to the Franconian Jura and to the Bavarian Jura, on the Schwarzach River and along the Ludwig Canal. In present, Neumarkt has a population of nearly 40,000 residents and an area of 79 square kilometers. Still, its first traces in history mark the Neolithic period. Apparently, the Bavarii founded the town in the 6th or 7th century in an area where now is the Polling neighborhood of Neumarkt. This named was received by the town in the 12th century as it was considered a "new market" between Nurnberg and Regensburg. If you plan to visit the town, do not forget about its main attractions
Top Attractions within Neumarkt
Maybach Fahrzeuge Museum is an large collection of Maybach vehicles that you can admire while you are in town. Included in the museum there is also a selection of 20 motorcycles. Although the number may seem small, remember that are only 160 in the world and in this Neumarkt attraction you can see about 15% of them.
Gasthaus Ehrnberger is the perfect accommodation of Neumarkt. Not just that, but it is also the host of a magnificent German restaurant located in the city center of Neumarkt. You can check it at 19 Untere Markt. The restaurant is great for a special occasion and offers the most delicious dishes of the local cuisine.
Omiros is another restaurant located in Neumarkt. It is small and intimate, perfect for a romantic dinner out in town. For a small amount of money, about 15 euros, you can eat a lot and also try the beer, which is many times offered on the house. The dishes belong to the Greek cuisine and if you have never tried it before you should start with Paros, Bifteki or Souvlaki.
VroomVroomVroom