Car Hire Oberndorf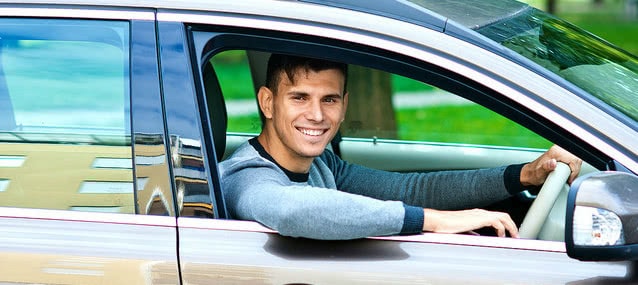 Oberndorf is a town located in the district of Rotweil, in Baden-Wurttemberg, Germany. Oberndorf has approximately 14,300 inhabitants. The town is located between the Swabian Jura and the Black Forest, being home to many attractions.
Top Attractions within Oberndorf
Augustine Church is located in Oberndorf, being one of the most important symbols of the town. The building has a wonderful architecture and imposing design that dominates the townscape. Its Baroque style is impressive, so it's a must in Oberndorf. Architecture and history enthusiasts will love this building, with a fascinating past.
Jester Fountain in Oberndorf is one of the most relaxing places in Oberndorf. The fountain features three bronze statues: Narro, Schantle, Narrenpolizist and Hansel. The fountain looks incredible and is one of the most popular attractions in the area.
Die Lounge is a cafe and a wonderful restaurant in Oberndorf. The beverages diversity is impressive and the taste of the food is unique and impressive. The atmosphere will make anyone feel great. The friendly people and staff are also one of the reasons why this place in Oberndorf is so appreciated. The music is fascinating and will surely make everybody feel great. The light and the decor make the ambiance be very intimate and romantic, this place being great for dates, but also for groups of friends. Menu diversity is impressive, so customers will enjoy amazing dishes.
Hotel Landgastahof Brachfeld is a wonderful place to stay. Located in Oberndorf, the hotel provides free Wi-Fi and free private parking, the surrounding area being very peaceful. It will be an incredible experience as the staff is nice and friendly, the food is great and each room is clean, comfortable and spacious. Homemade jams and breads are fantastic. In addition, the hotel is near many forests, so long walking are also possible. Pets allowed. It also features non-smoking rooms and large parking areas.
VroomVroomVroom