Car Hire Rust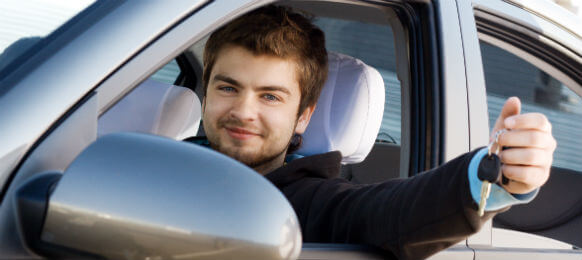 Ruesselsheim is located in the Hesse State, Germany. As one of the largest towns in the area, Ruesselsheim is part of the Grobe-Gerau District of the Darmstadt Administrative Region. The town of Ruesselsheim has one of the seven special statuses of the State and has been recognized internationally after the opening of the Adam Opel AG company. The population in Ruesselsheim reaches approximately 60,295 inhabitants.
Top Attractions within Ruesselsheim
The Ruesselsheim Theater is the local provider of cultural and artistic entertainment in the region. The variation of the performances that are created on the stage of the theater are so wide that they can cover all possible tastes and likings in terms of culture. There are plays, operas, ballets, dance shows, musicals, operettas and concerts that can be attended in the large 865-seats hall of the theater.
The Ruesselsheim Museum offers its visitors a great history lesson, especially on the procedures and conditions of the labor field, from the earliest time of the prehistory to the present. The artifacts are connected to the evolutionary stages of the work domains developed in the region. There are tools and appliances used from the oldest times to the present, as well as related documents which attest their usage.
The Dom Museum Mainz is located nearby Ruesselsheim. It is one of the most beautiful domes from the point of view of the architecture and it also has many artifacts of various kinds. The sculptures and the decorations of the building are among the first elements that you will be amazed by and which will be continued in the collections of the museum with numerous others.
The Roter Han is a hotel and restaurant located in Ruesselsheim. The accommodation that you can opt for in the hotel is in suitable rooms for all types of groups. The menu of the restaurant is based on delicious meals of the German cuisine and on other dishes from all over the world. The atmosphere of the venue is romantic and classical, which makes it perfect for couples of all ages coming to the region on vacation.
VroomVroomVroom