Car Hire Sennestadt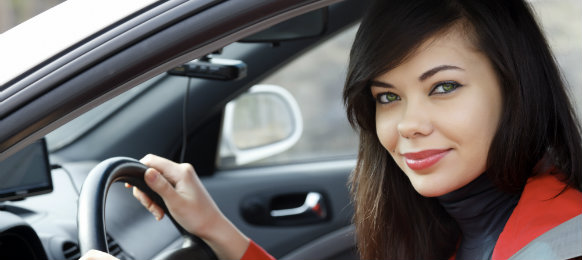 Sennestadt is a municipality in Germany, in the North Rhine Westphalia state. Sennestadt has an area of almost 25 square kilometers and a population of about 21,000 residents. The city of Sennestadt was settled in the 1960s on the land that was previously used by the city of Senne II. The design of Sennestadt was made by a famous city planner, Hans Bernard Reichow and in the beginning was used only by refugees. Notable residents of Sennestadt include Olympic medalist Olaf Hampel, singer Hera Lind, journalist Thomas Steinfeld and dancer Aylin Tezel. If you want to travel to Sennestadt for a vacation, for a few days you will find plenty to do in the city. As it is located in a beautiful area and has beautiful surroundings, it is a great destination of Germany that deserves at least a visit.
Top Attractions within Sennestadt
Kreuzkirche is the one of the oldest churches that can be visited on the territory of Sennestadt. This was raised in 1894 and in comparison to churches in other German cities, it can be considered as new. Every Sunday, the church is opened during the service. Through the week it can be seen because it is one of the attractions of Sennestadt.
Sennestadt House is the modern landmark of the city. This construction was inspired by the traditional German houses. The exterior was beautifully sculpted by Bernard Hailiger. In present, this is one of the most interesting attractions that you can visit in Sennestadt.
The Murder Stones are two mysterious inscriptions in a field within Sennestadt. The blocks of stone are inscribed with the story of the murder of a mother and her baby. As not all the writing is comprehensible, these are the most interesting attractions for visitors of Sennestadt who are interested in mysteries and crimes.
VroomVroomVroom