Car Hire Soltau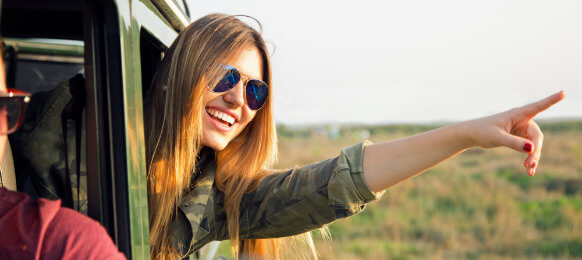 Soltau is located in the Lower Saxony State, Germany. As one of the mid-sized towns that can be found in the area, Soltau is part of the Heidekreis District. The population in Soltau reaches approximately 21,830 inhabitants. The town of Soltau offers a variety of attractions and events for the tourists coming in the region throughout the year.
Top Attractions within Soltau
The Soltau Toy Museum is perfect for those on vacation with their children and also for those who are looking to experience their childhood memories again. The collections of the museum were created from the personal collection of Hannelore Ernst in 1984. You will get the chance to see a variety of dolls, doll houses, stuffed animals, model trains and many others. Some of the toys included are available for playing.
The Heide Park Resort is a theme park in Soltau and it is part of the British-based Merlin Entertainments. It opened in 1978 and it is operational each year from March to November. There are 40 rides in total, out of which there are 8 roller coasters, 3 water slides and a variety of other game devices and machines suitable for people of all ages.
The Religious Tour is a suitable option for visiting some of the landmarks in Soltau. There are many churches which have been built for the community over the years and which are definitely worth the attention of all visitors. Among the beautiful religious monuments that can be visited there are: the Lutheran Church (built in 1911), St. Mary's Church (1815), the Zion Church (1888), the Holly Spirit Church (1245), the Heidenhof Chapel (1349) and St. John's Church (1464).
The Soltau Thermal Springs are favored by people of all ages coming into the region, as they are very beneficial for the general state of health and for aiding the cure of a variety of diseases. Many people come to the thermal springs as a retreat in which they can cleans, relax and regain their strength and energy. There are many facilities included that will be enjoyed by all visitors.
VroomVroomVroom