Book a Reliable Car Hire in Stuttgart - Fast and Easy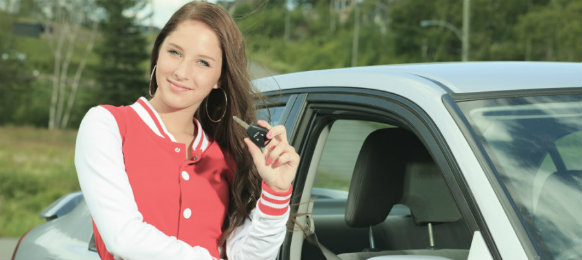 Fly in and drive away with great car rental deals
Stuttgart is the capital of the state of Baden-Wurttemberg, located in Germany. In addition, Stuttgart is the sixth-largest city in Germany. Its population has reached approximately 606,500 inhabitants. Stuttgart is a wonderful place and also a great tourist destination, its tourism slogan being "Stuttgart offers more".
Top Attractions within Stuttgart
Schlossplatz is the largest and the most beautiful square in Stuttgart. The square was renovated in 1977, but also more recently and now it looks amazing. In addition, this square is home to many events. It's also used as Christmas market. Its features, fountains and benches make this place look incredible, being one of the most important in Stuttgart, so it's a must for all tourists.
The New Castle is definitely one of the most imposing and beautiful buildings in Stuttgart. Built in the Baroque style, this castle looks fantastic due to its amazing features. It was the residence of the kings of Wurttemberg and throughout time, it was destroyed and then renovated. Today, the castle is used by the State Ministries of Finance and Education, but public tours are also available. Visiting this place represents a great opportunity to find out more about the past of Stuttgart, so it must not be missed. Its story is amazing and it also looks impressive, so it will be both a recreational and educational experience.
Restaurant Christophorus in Stuttgart is a must due to the incredible food that it provides, but there is more. Its great and efficient staff, as well as reasonable prices, relaxing atmosphere and excellent wines selection, will definitely satisfy even the most demanding person on earth. The decor elements are surprising and the atmosphere is very relaxing. The portions are decent, but the prices are a great deal. This restaurant in Stuttgart is wonderful for a great culinary experience, but at a lower price.
VroomVroomVroom