Car Hire Sulingen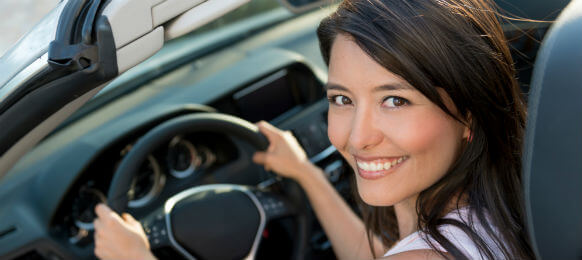 Sulingen is a lovely town located in Lower Saxony, Germany. Sulingen is situated in the district of Diepholz, being placed at less than 18 miles distance from Diepholz and around 27 miles from the beautiful city of Bremen. Sulingen has an area of 42.71 square miles and a population of more than 12,500 residents, according to the 2010 census. Sulingen is a great place to visit if you plan on enjoying a relaxing vacation into a beautiful location. During your staying in the German town, visit both its most important cultural attractions and its amazing restaurants.
Top Attractions within Sulingen

The St Peter Cathedral is located in the proximity of Sulingen, but it would surely be a pity to not visit it during a trip in this area of Germany. Situated in the market square of Bremen, this actually is considered to be one of the most impressive churches in Germany. Its unique architecture, as well as its beautiful interiors will surely manage to equally impress and charm all visitors. The church dates back to the 13th century.
Zum Schwarzen Ross is one of the best places to eat in whenever you are visiting Sulingen. The food served in this location is really tasty, while the service is qualitative. This is a great German restaurant, so make sure not to leave the city without enjoying a meal here, as in this venue you can taste the most delicious German dishes in the whole area. The menu in this spot is quite varied, so there is no way you will not find something to match your tastes.
Zum Amtsschimmel is anther great place to eat in when being in Sulingen. The atmosphere here is nice and relaxing, the service is great and the staff really friendly, so enjoying a great time will be amazingly easy in this location. Pricing is great, too.
VroomVroomVroom