Car Hire Tangermuende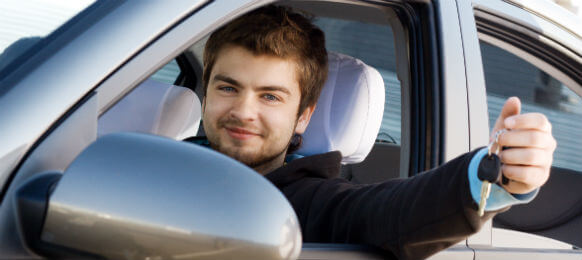 Tangermuende is a charming town in Germany, located more exactly within the Saxony Anhalt state, in the Stendal district, on the banks of the river Elbe. The history of Tangermuende goes back to 1009, when its name was mentioned for the first time in official documents. Since then, Tangermuende has developed a lot, but it has also preserved its historic charm. According to the 2010 census, Tangermuende is home to 10,937 residents and spans on a total area of 34.70 square miles (89.87 sq km). Even though Tangermuende is considered to be a small town, your staying here will definitely be a pleasant one.
Top Attractions within Tangermuende
St. Stephanskirche is the most important and representative landmark of Tangermuende. The church was completely rebuilt after it burnt in the town fire of 1617 and is renowned for its Scherer organ dating back to 1624, which is considered to be one of Europe's top 10 organs. The architectural style of the church will also impress you.
The Tangermuende Town Hall (Rathaus) is another important landmark of Tangermuende. This medieval building dates back to the 1430s and contains impressive features such as Gothic and Romanesque structural elements, ornamental archivolted brickworks and high gables.
The Schloss Tangermuende is an amazing hotel in Tangermuende, housed by a castle from the 17th century that was built by King Friedrich I. Even though the castle is now a hotel, you could still visit it, admire the beautiful surroundings, enjoy a satisfying meal at the restaurant or a refreshing beverage on the terrace while taking in the beauty of the area.
Restaurants. Tangermuende is home to numerous culinary opportunities that will satisfy every tastebud. The town features many terrific restaurants, such as Pizzeria Bella Vita, Gaststaette Zum Neustaedter Platz, Gaststatte Zur Palme, Zecherei St. Nikolai, Zur Zuckerborse, Kornkammer, China Grill, Luisenhof, and numerous others.
VroomVroomVroom