Compare the Cheapest Car Hire in Gozo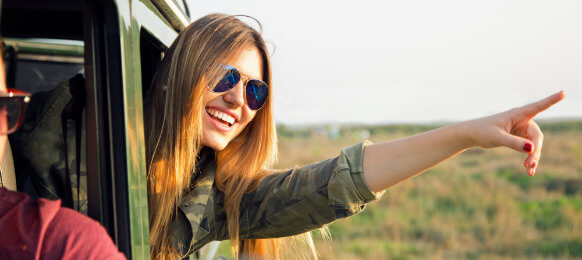 Gozo is a small island, being part of the Southern European country of Malta. Gozo is also the second-largest island in the archipelago. Its population has reached about 31,053 inhabitants. It has been inhabited since 5000 BC and today is a popular resort that is home to many attractions.
Top Attractions within Gozo
Il-Fontana is a nice village located on Gozo Island. The village is very beautiful and home to a wide variety of attractions.
Tal-Masar Winery is a nice place to visit when you are in Gozo. All tours are incredible and the staff is nice and friendly. Visit this winery on the Gozo Island and you will find out a lot of things about wines, grapes, but you can also taste and buy wines. It will be a relaxing experience and you will surely like the wine!
Connect 2 Gozo is a studio and a gallery where you can find many sculptures, ceramics, as well as jewelry and paintings. The studio is owned by a wonderful and talented local artist. Here you have the opportunity to paint with mud, natural pigments or shaping and forming with local clay. If you want to relax, to see and do something different, this is the right place for you in Gozo.
Xlendi Beach is a lovely place near Gozo where you will feel great. Here you will have the opportunity to see many geologic formations, as well as caverns. On the beach are several restaurants where you can enjoy a coffee or a meal. The cliffs in the area look great and the atmosphere is very relaxing. In addition, you can dive, swim and enjoy many water sports, take photos or just walk and admire the views. If you are looking for a place where you can relax, this is the best venue for that.
VroomVroomVroom