Car Hire Abrunheira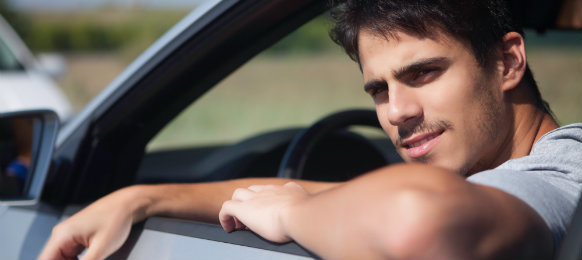 Compare the cheapest car hire in Abrunheira
Abrunheira is a charming parish in Portugal, located more exactly within the municipality of Montemor-o-Velho. The history of Abrunheira goes back to 1836, when it was the county seat of the municipality. It remained the country seat until 1855, when it was replaced by Montemor-o-Velho. Abrunheira itself consists of seven parishes, which are: Reveles, Verride e Abrunheira, Vila Nova da Barca, Brunhós, Gesteira, Samuel e Serro Ventoso, and Vinha da Rainha. According to the 2011 census, Abrunheira has a total population of 637 residents and spans on a total area of 11.64 square km. Even though it is little, Abrunheira will definitely show you a nice time, since it has numerous recreational and cultural opportunities you can profit from.
Top Attractions within Abrunheira
Casa Nobre do Morgado (Noble House) is one of the oldest and most representative landmarks of Abrunheira. If you are interested in architecture and the history of the area, you should definitely come here and learn more about these aspects.
The Chapel of Sao Antonio is a beautiful little chapel in Abrunheira dedicated to Saint Anthony. The chapel is one of the oldest religious sites in Abrunheira and one of the most visited ones, at the same time. Come here to gather your thoughts and admire the chapel's unique architecture while you're at it.
The Old Market Hall in Montemor-o-Velho is now home to a great art gallery that puts on display numerous artworks and collections by various local artists. The old market hall is also home to the village theater Esther de Carvalho.
The Paul of Asilah and Paul do Taipal parks are two beautiful recreational places in the core of the nature where you can relax, take in the fresh air, and admire the fish, amphibians and birds that the parks are home to.
Restaurante Casa Armenio is a terrific restaurant in Montemor-o-Velho where you can experience the flavorful Portuguese cuisine. The restaurant has an extensive menu with numerous choices that will satisfy every taste bud. The food is absolutely delicious!
VroomVroomVroom