Car Hire Arganil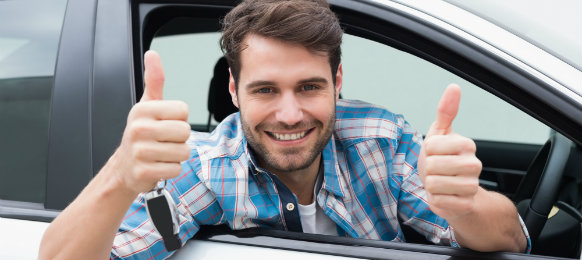 Compare the cheapest car hire in Arganil
Arganil is a small and beautiful town with a little more over 1,000 residents. Arganil is part of the Arganil Municipality, located in the Coimbra district of Portugal. The municipality with the same name has an area of 129 square miles and about 13,000 residents. If you want to visit Arganil, you should rent a car and see all the beauties of the district.
Top Attractions within Arganil
Fado ao Centro is the best place to listen Fado and to learn more about it. This is a cultural center dedicated to this type of music, located in the city of Coimbra, a few miles away of Arganil. For a Saturday afternoon, there is nothing more beautiful to see close to Arganil than lovely people doing beautiful music. Visit the attraction at 7 Rua do Quembra Costas.
Monsteiro de Santa Clara a Velha is one impressive Gothic monastery located in the Coimbra region. It is located in the city with the same name, in the proximity of Arganil. The monumental church was dedicated to Santa Clara and in present is a popular pilgrimage destination of Portugal.
Ponte Pedro y Ines is in Coimbra, easy to reach by car. This is a wonderful and unique bridge and through the years it became a landmark of the district. If you want to have a wonderful walk and to enjoy scenic views of Mondego River and of Arganil, you need to take a walk on this bridge.
Ze Manel dos Osos is a cheap restaurant you can visit close to Arganil, in Coimbra, at 12 Beco do Forno. The menu is based on the dishes of the local cuisine and while the portions are generous, the places are moderate and the food very good.
O Trovador is another Portuguese restaurant near the city of Arganil, but fancier and more expensive. For excellent food and luxurious service, this is the one to visit while in Arganil.
VroomVroomVroom