Car Hire Cacem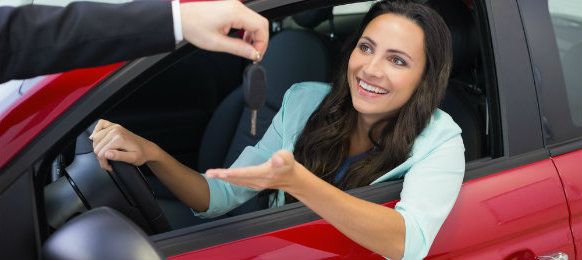 Compare the cheapest car hire in Cacem
Cacem is located in the District of Lisbon in Portugal. As one of the main cities of the area, Cacem is part of the Municipality of Sintra, which also includes the cities of Agualva, Mira-Sintra and Sao Marcos. Due to its geographic position, the city of Cacem is the westernmost mainland community in Europe. The population in Cacem reaches approximately 81,845 inhabitants.
Top Attractions within Cacem
Gruta do Colaride is one of the main natural attractions of the Cacem area. It is a setting filled with numerous natural wonders, in terms of the vegetation and of the wildlife within it. There are caves in the area that can be explored and suitable paths for hiking and for other types of more sporting activities you may want to try. You can also opt to take a relaxing stroll along the natural grounds and to admire the lovely landscape around.
Restaurante Sopa de Pedra is a great venue in which you can have all your meals during your vacation in Cacem. It is the place in which you will have the chance to taste some of the most delicious specialties of the local cuisine, with which you will be able to say that you have improved your culinary experience in terms of international meals.
The Parohial Church of Cacem is the central religious monument of the city. Many tourists come to the church in order to admire the religious symbols of the community and to witness their dedication for their beliefs. More to this, the church also has a splendid architectural style, which will surely be to your liking and will impress you through its decorations.
Vitor Mendes is another great restaurant to be found in Cacem. The elegance of the venue is perfectly accentuated by the meals that are prepared and served here and which can be accompanied by perfect types of wines and of desserts. Larger groups can plan their dinners here, as well as their special celebrations, which require a larger space to fit, to serve and to entertain larger numbers of people.
VroomVroomVroom