Car Hire Peso Da Regua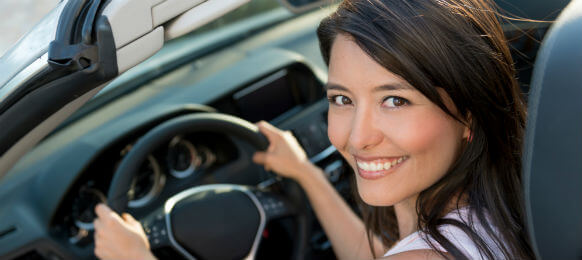 Compare the cheapest car hire in Peso Da Regua.
Peso Da Regua is a municipality of Portugal. Peso Da Regua is a part of the Vila Real district, Douro subregion, Norte region. It has an area of a total of 37 square miles and a population of 18,000 residents, according to statistics from a recent study. The name of Peso Da Regua comes from the Roman Villa Reggula, as on the area of the present city, a Roman settlement developed in the early history. If you are interested in learning more about this and about the city and seeing Peso Da Regua, you should read the guide bellow.
Top Attractions within Peso Da Regua
The Historic Steam Train Ride is one of the most beautiful things you can do in Peso Da Regua. This way, you can see all the area of Peso Da Regua, as the city is surrounded by a breathtaking area. The old steam train is a delight and a guide will respond to all your questions about this part of Portugal by introducing you to the history of the whole region.
Casa de Mateus is a nice attraction close to Peso Da Regua. As long as you are located in Peso Da Regua, travel a little bit to Vila Real to see Casa de Mateus. This is a historic site in which you can see an old winery and fantastic gardens. You can visit its surroundings and see the antique furniture in the house, without missing the occasion of tasting some great wine while doing this.
Tasca do Zequinha is a wonderful Portuguese restaurant located in Mesao Frio, a city close to Peso Da Regua. If you want to try the traditional dishes of the local cuisine, this is the best place to do it. The food is excellent, always fresh and tasty and the serving is very good thanks to the attentive and friendly staff.
VroomVroomVroom