Obtain a Reliable Car Hire in Santa Maria Airport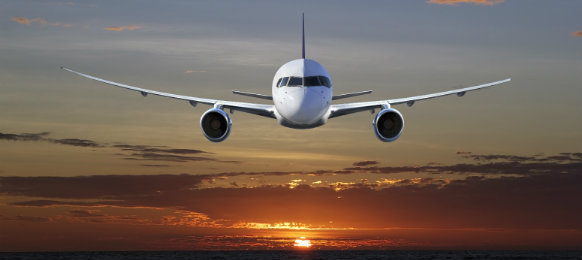 Compare the cheapest car rental in Santa Maria Airport
The Santa Maria Airport is located near the city of Vila do Porto, on the Santa Maria Island of Portugal. As it is the only airport on the small island, the Santa Maria Airport is the principal hub for transportation to and from it. Therefore, most of the people coming to the island use the services of the Santa Maria Airport. The city of Villa do Porto is mainly served by the Santa Maria Airport, but there are other locations that can be accessed from it as well.
Top Attractions within Santa Maria Airport
The Runied Forts of the island are probably one of the most spectacular views that you can have as soon as you land on the Santa Maria Airport. These are the Fort of Sao Bras, which is located in Vila do Porto, and the remains of the Fort of Sao Joao Baptista, which is located in Praia Formosa. These sites near the Santa Maria Airport make you wonder about the ways of the past and about the historic events that have taken place here.
The Recreational Forest Reserve of Valverde is the perfect place in which you can find leisure and relaxation after a long flight to the Santa Maria Airport. Due to its central position on the island, the forest is accessible from all its parts and it is always filled with tourists, which come from different locations, in order to admire the beauty of the fauna and of the flora on Santa Maria, but also to find the promised relaxation feeling in this recreational forest.
The Regional Natural Monument of Pedreira do Campo is located near Vila do Porto and it used to be a part of its port. Now, it is just one of those natural wonders that you will surely like to visit after you arrive at the Santa Maria Airport. The eolian park located within is the main landmark of the entire park and one of the proudest possessions of the island, which prides itself in communities that rely on regenerative resources and on modern technologies that are environmentally friendly.
VroomVroomVroom
Santa Maria Airport
,
Portugal