Car Hire Algeciras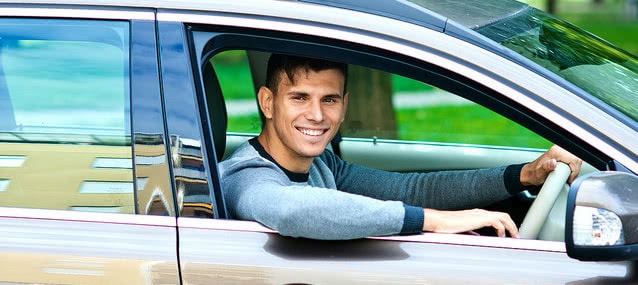 Compare the cheapest car hire in Algeciras
Algeciras is a beautiful city located in south Spain. Algeciras has an area of 33 square miles and a population of more than 116,200 residents, the 2009 census showed. This is the largest city on the Bay Gibraltar and also one of the most impressive cities in the area. If you plan on visiting this city in the near future, you are surely going to spend a wonderful time. Here are the most important attractions in Algeciras, which you should make sure not to miss during your vacation.
Top Attractions within Algeciras
Plaza Alta is an important landmark in the city. Numerous shops and restaurants can be visited here. The plaza is beautiful, having two white churches in the middle. The Plaza Alta is considered to be one of the most attractive spots in the city.
Bahia Park is great to visit in Algeciras by the entire family. The atmosphere is superb, the rides are a lot of fun and actually fantastic, while the entertainment options are really great. Good food, great rides and affordable prices can be enjoyed here.
La Cabana is one of the best places to eat in while being in Algeciras. The food and the atmosphere are great, while the service is spectacular. This restaurant has such a varied menu that there really is no way you will not be able to find something to match your tastes. The staff is attentive and always friendly.
La Posada de Millan is the perfect place to visit in Algeciras for a traditional Spanish meal. In fact, you should not leave the city without tasting the traditional food. Every meal in this spot will be a wonderful experience. The food selection is great, pricing is quite affordable, the ambiance is nice and cozy, while the service is outstanding. After eating in this spot once, you will surely want to come back as soon as possible.
VroomVroomVroom