Car Hire Leganes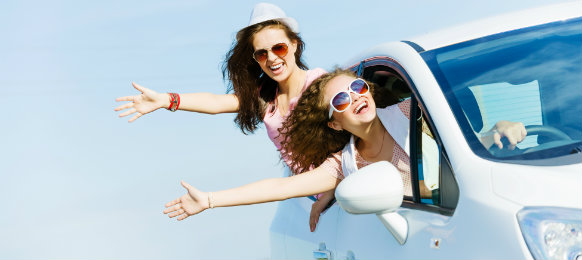 Compare the cheapest car hire in Leganes
Leganes is a beautiful city located in central Spain. The city has an area of 16.6 square miles and a population of more than 186,000 residents, the 2009 census showed. Leganes was founded in 1280, the city developing a lot throughout the years. Nowadays, Leganes is a popular tourist destination, being visited by an impressive number of people every year. The city is well known for its beautiful attractions, great natural spots and wonderful recreational venues. 
Top Attractions within Leganes
Pista de Hielo is a normal-size ice skating rink that attracts visitors from all around the country. Figure skating and ice hockey are popular activities here. However, you should not imagine that this is the only sports venue in Leganes. The Spanish city actually is filled with sport centers, no less than ten such venues being found here. Los Frailes, Alfredo Di Stefano and La Cantera are just some of them. 
Universidad Carlos III is also located in Leganes. Actually, the city houses only a branch of this great university, which was founded in 1989. The campus of the university is also placed in Leganes. The whole area is quite impressive. 
Meson Gallego Gracy Abanades is a great restaurant located in Leganes. The food is delicious and the service very qualitative in this spot. The staff is really friendly and attentive to clients' needs, too. Portions are quite generous and pricing is really affordable for all tourists. There is really no way you will not enjoy a great meal in this eatery. 
La Gioconda is commonly described as one of the best restaurants in Leganes. The food served in this spot is so delicious that you will surely want to come back as soon as possible. No matter what you will decide to order from the varied menu, you will get a delicious dish.
VroomVroomVroom