Car Hire Lloret De Mar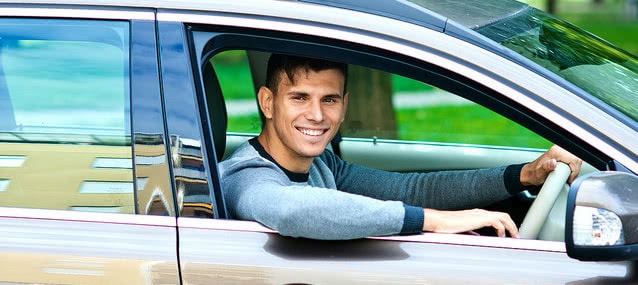 Compare the cheapest car hire in Lloret De Mar
Lloret de Mar is a coastal town located in Catalonia, Spain, on the Mediterranean Sea. Lloret de Mar is one of the most popular resorts in the area known as Costa Brava. It is very close to Girona and Barcelona and has one of the most beautiful beaches in Costa Brava, awarded with the Blue Flag. Lloret de Mar has an area of nearly 20 square miles and a population of less than 40,000 permanent residents. The nature is not the only attraction of Lloret de Mar, as many young people come here thanks to the wild nightlife. Most of the visitors are Europeans and do not have more than 30 years. If you want to visit Lloret de Mar and you have no idea what is there to see, you need to check our recommendations.


Top Attractions within Lloret de Mar
Castle of Sant Joan
is an impressive building that was constructed in the city in the Middle Ages. The role of the castle was to defend the locals of Lloret de Mar by those who came to attack the city by the sea. The beautiful fortress was used until the 17
th
century and partially demolished later. However, in 1992, the remaining parts of it – the towers, were restored and now represent some of the most important points of interest of Lloret de Mar.


Monument to the Fisherman's Wife is a bronze sculpture which you can admire on the Lloret Beach. This was erected when the city celebrated a millennium of existence, in 1966. In present, the monument is one of the landmarks of Lloret de Mar and it is surrounded by legends and myths.


Church of Sant Roma
is one of the oldest churches in Lloret de Mar. This was completed in the first half of the 16
th
century and it was initially planned as a refuge for the locals who needed a place to hide when the Turkish and the Algerian pirates used to attack Lloret de Mar. In the 20
th
century, the church was restored and is now one of the greatest attractions of Lloret de Mar.
VroomVroomVroom