Compare the Cheapest Car Hire in Avellino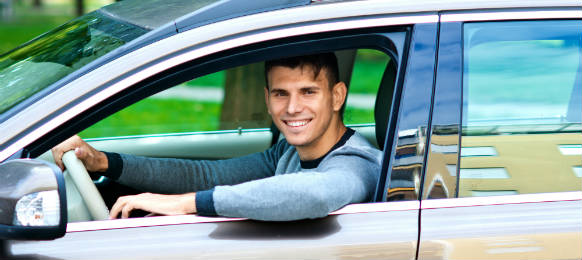 Avellino is a town and commune, capital of the province of Avellino, in the Campania region of southern Italy. It is situated in a plain surrounded by mountains northeast of Naples and is an important hub on the road from Salerno to Benevento. Before the Roman conquest, the ancient Abellnum was a centre of the Samnite Hirpini. Avellino was Christianized around 500 AD. Avellino has suffered from seismic activity throughout its history and was struck hard by the earthquakes of 23 November 1980. Avellino is a great holiday destination, since it has many interesting attractions, a wide range of restaurants and many accommodations. Avellino is a place where ancient culture, modern history and civilisation combine and create something really unique and beautiful.
Top Attractions Within Avellino
Museo Irpino is a unique museum in Avellino spanning on 2000 square metres. The museum collects memorabilia and relics of the history of Irpini9a. The museum also holds artefacts dating back from the Neolithic, the Iron Age, Bronze Age to the era pre-Romanesque and Romanesque testifying the presence of an important community living in the ancient area of Avellino.
Palasport Giacomo del Mauro in Avellino plays host to Serie A basketball, Euroleague basketball games and volleyball matches. The arena has a capacity of over 5200 spectators. This venue was renovated in 2008 in order to add seating capacity for Euroleague Games. Sports lovers should definitely not give this place a miss. Ideally, you should head here for a match and cheer your heart out.
Avellino Duomo is a beautifully restored 12th century church. The elegant facade is neoclassical, as there are decorations inside. The cathedral holds many masterpieces, including a beautiful tabernacle by Giovanni da Nola that you can admire in the chapel. The original Romanesque crypt and is decorated with frescoes and with Roman and medieval capitals. In the courtyard you can see the remains of the original Longobard church and the partially restored Romanesque bell tower.
VroomVroomVroom