Car Hire Catanzaro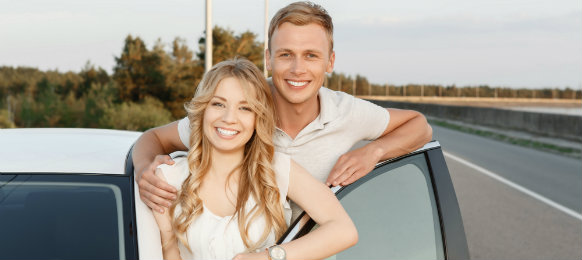 Compare the cheapest car hire in Catanzaro
Catanzaro is one of the most beautiful cities of Italy. Located in the Catanzaro province, in the Calabria region, Catanzaro is also the capital of the region. It is known as "the city of two seats". Catanzaro has an area of nearly 40 square miles and a population of 95,000 residents. The patron saint of Catanzaro is Saint Vitalius, which the population celebrates each year on July 16. On the same day, the locals also remember Saint Agatius, who is considered to be the co-patron of Catanzaro. Notable natives of the city are Renato Dulbecco, a Noble Prize winner for physiology and medicine who made incredible discoveries in the DNA and RNA domain and Mimmo Rotella, the artist who created the art of decollage, now known all around the world. If you plan to visit Catanzaro, you can read bellow a guide of the best things to see and do in town.
Top Attractions within Catanzaro
Parco Archeologico di Scolacium is one of the most interesting historic sites of Catanzaro. This is a park filled with ruins from the Roman time. Located close to the sea, it offers a splendid view of this city filled with history. Near it take place a multitude of events of the city, including festivals and concerts.
Marysol is an excellent Italian restaurant, offering the traditional dishes of Catanzaro. Try the classic pizza or pasta of the province or the delicious seafood. The plates come rapidly to the table and you will enjoy them in a great atmosphere. The service is excellent and the prices are moderate.
Opera is an upscale eatery of Catanzaro. Although it is a little bit pricey, this Catanzaro restaurant is one of the best in the city. It offers traditional dishes of the Italian cuisine and delicacies that you cannot try in other places. The service is very good and the staff is friendly and attentive.
VroomVroomVroom