Car Hire Conegliano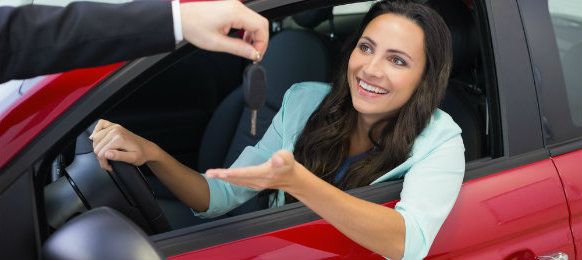 Compare the cheapest car hire in Conegliano
Conegliano is located in the Veneto Region of Italy. Due to its location in the Region, the town of Conegliano is included in the Province of Treviso. The fame of the community in Conegliano comes from the main industry here, which is that of wine making. The population in Conegliano reaches approximately 35,435 inhabitants.
Top Attractions within Conegliano
The Castle of Conegliano is a remaining landmark of the community, dating back to the 10th century. The site can be visited on a hill outside the town and it used to belong to the Bishop of Vittorio Veneto. The remains of the museum, which center around the still-standing bell tower, have been opened by the municipality under the form of a museum, with collections regarding the past of the town. The panorama of the town from the castle will also be a great part of the tour.
Dama Castellana is a special event in Conegliano, taking place each year in June. The celebration is centered around a game of chess or 'dama', in which the playing pieces are actual people. Taking place in the historical center of the town, the event gathers numerous curious tourists year after year, which are delighted in the fun and in the entertainment that is offered with this oversize game.
The Conegliano Cathedral is the main religious monument of the town. Built in 1492, the cathedral is also a part of the heritage of the community and one of its most important historical buildings. In terms of the art of the cathedral, to be noted is the altar-piece, which was created by Cima de Conegliano, a famous local painter.
Cantina L'Antica Quercia is one of the most well known wineries in Conegliano. Since the town is famous for the wines produced here, the Cantina can be one of the locations from which you can find out more about wine making. More to this, you can participate in tastings of the products created here and you can also buy the wines that you have liked the most to take a piece of the region with you.
VroomVroomVroom