Compare the Cheapest Car Hire in Cosenza - Enjoy Big Savings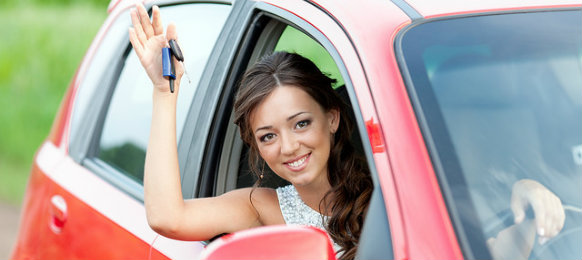 Book early with VroomVroomVroom and travel tremendously
Cosenza is located in the Calabria Region of Italy. As the capital of the Province with the same name, Cosenza has an amazing placement, at the confluence of the two historic rivers of Busento and of Crathis. The city of Cosenza is well known for its cultural and educational activities and venues. The population of Cosenza reaches approximately 70,000 inhabitants in the municipal area and around 260,000 inhabitants in its urban area.
Top Attractions within Cosenza
The Cosentian Academy is a historic site dedicated to education, which brings most of the reputation of the city of Cosenza in terms of their spirit for culture and for learning. It was founded in 1511 by Aulo Giano Parassio, which also makes it reputed in historical terms, as it is the oldest academy for literary and for philosophical studies in Italy and one of the oldest in Europe.
The Church of San Domenico is located in Cosenza. It was founded in 1448 and it combines Medieval and Renaissance features in its general architectural image. There are several decorative construction elements which attract the attention of the visitors to the church, such as the rose window and the wooden portal, which are formed out of tuff columns, floral motifs, saints images and coats of arms.
The Swabian or the Hohenstaufen Castle was built in Cosenza around the year 1000. It was placed on the ruins of an ancient Rocca Brutia and was built by the Saracens. The original structure was improved in 1239, when Frederick II restored the entire construction and added the octagonal tower. Other modifications have been brought to its structure and to its appearance over the years, from its various owners, according to different purposes for which they acquired the castle.
The Open Air Museum in Cosenza is one of the modern venues of the city. It is placed in a pedestrian area from Corso Mazzini to Piazza Bilotti. Modern art sculptures are the main artworks by Savador Dali, Giorgio de Chirico, Sacha Sosno, Emilio Greco and many more and were donated by art collector and entrepreneur Carlo Bilotti.
VroomVroomVroom