Car Hire Diamante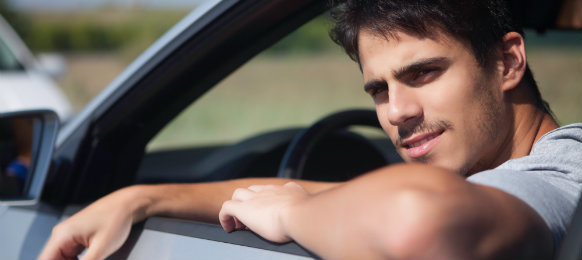 Compare the cheapest car hire in Diamante
Diamante is located in the Calabria Region of Italy. As a small town, Diamante is also included in the Province of Cosenza. Although it is a small community, Diamante is actually an important touristic destination, due to the fact that it has a coastal placement, first of all, but also because there are many attractions and events here. The population in Diamante reaches approximately 5,390 inhabitants.
Top Attractions within Diamante
The Diamante Festival takes place each year in August and celebrates the most important production of the region - peperoncino (chili pepper). This is the main material for the Calabrese Bomba, a delicious paste, which can be also found and tasted in the local restaurants. The festival boasts in culinary shows, workshops and many other activities connected to food, but to other domains as well.
The Murals of Diamante provide a unique site for those interested in arts and culture. The 150 paintings which form the murals of the city have been created in 1981 for the most part by Italian and international artists. These can be admired in a great outdoor location, making the images even more beautiful and more fitted for the decorum. The murals are restored every year, so that their quality will not fade over time.
The Island of Cirella is located near Diamante. This is the place in which you can admire history and nature at the same time. The small island is a part of the city and it can be the base of a day trip during your vacation. From the shore, you can already see some of nature's work under the form of the cave and of the inlets created by the marine erosion. The island is towered by the ruins of the Cirella historic old town. The main center of it is the Roman mausoleum.
The Diamante beaches are perfect for summer vacations. There are many areas in which you can relax and sunbathe, but also portions in which you can find the necessary means and equipments for water and land sports and for many other fun activities.
VroomVroomVroom