Car Hire Firenze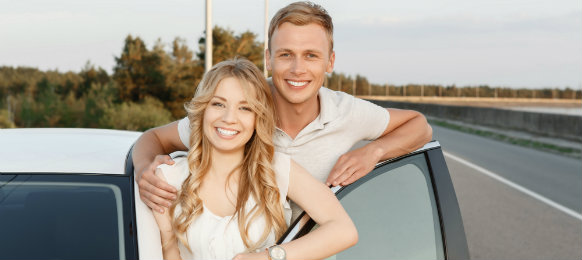 Compare the cheapest car hire in Firenze
Firenze is the capital city of the Italian region of Tuscany and of the Province of Florence. Firenze is the most populous city in Tuscany, with an estimated population of over 1.5 million inhabitants in the metropolitan area. Firenze is famous for being the birthplace of the famous painter Leonardo daVinci. Since the Middle Ages, Firenze has been a centre of European trade and finance and one of the wealthiest cities of the time. Firenze contains numerous museums and art galleries, such as the Uffizi Gallery and the Pitti Palace, among others.
Top Attractions Within Firenze
Uffizi Gallery is the most famous art gallery of the Western World. Uffizi is one of the most popular attractions in Firenze. In high season, waiting times can be up to five hours. However, the wait is worth it, since visitors can see the beautiful art collections of famous artists such as Leonardo daVinci, Sandro Botticelli, Giotto, Titian, Michelangelo, Raphael, Caravaggio and Rembrandt.
Palazzo Pitti is one of the largest museum complex in Firenze. The main palazzo block is 32.000 square metres and divided into several galleries and museums. The main galleries and museums consist in: The Palatine Gallery, Royal Appartments, Gallery of Modern Art, Silver Museum, Porcelain Museum, Costume Gallery and Carriages Museum.
Piazza della Signoria is a beautiful square located in the heart of Firenze. It is the focal point of the origin and of the history of the Florentine Republic and still maintains its reputation as the political hub of the city. The Piazza is a wonderful place, where there are other beautiful historical buildings, such as Palazzo Vecchio, Loggia dei Lanzi, Tribunale Della Mercanzia, Palazzo Uguccioni and Palazzo delle Assicurazioni Generali.
Piazza della Reppublica is another beautiful square located on the former forum of the old city. Among the many historical buildings, Piazza della Reppublica in Firenze has also got the famous Giubbe Rosse cafe, which has long been a meeting place for famous artists and writers, notable those of the Futurist trend.
VroomVroomVroom