Car Hire Foggia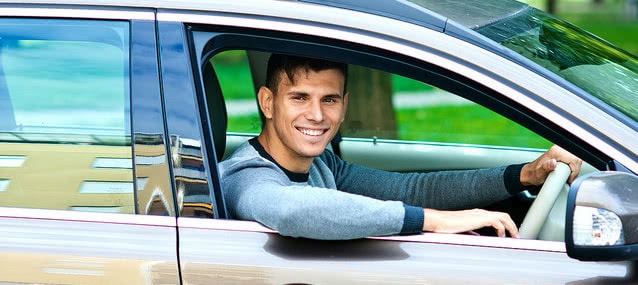 Compare the cheapest car hire in Foggia
Foggia is a city and commune in Apulia, Italy and it is the capital of the province of Foggia. Foggia is the main city of a plain called Tavoliere, also known as the granary of Italy. The name Foggia derives from Latin fovea, meaning pit, referring to the pits where wheat was stored. Although the area had been settled since Neolithic times, and a Greek colony known as Argos Hippium existed nearby, the first document attesting the existence of the modern city dates from 1000 AD.
Top Attractions Within Foggia
Duomo Troia is a wonderful church located at the heart of Foggia. The church was built between 1093 and 1125, in a Romanesque architectural style. It is considered to be a real work of Romanesque art in the whole province of Capitanata, not necessarily due to the proportions, but concerning the harmony of the whole construction.
Gargano National Park is a beautiful national park located in the province of Foggia. Aside from the Mount Gargano promontory from which it takes its name, it also includes the Tremiti Islands archipelago and the Foresta Umbra, a large protected forest. It is a perfect place for an afternoon walk in the wild.
Castello Lucera is a beautiful castle located in Foggia, built in the 13th century. Although today tourists can only see the tower and a few remaining walls, the Castle is still a great tourist attraction. The walls surrounding the entire hill raise up to a height of 900 metres, thus offering an amazing view of the whole city. There are also many tourist facilities, such as multilingual information leaflets available and guided tours.
La Chiesa delle Croci is an amazing landmark in Foggia. The church dates back to 1693 and was built on the place where the Capuchin Father Anthony Olivate who built seven crosses along the path of a penitential procession. Currently, the church has a portal through which you can enter and visit five lined up chapels, as well as a Baroque styled church.
VroomVroomVroom