Car Hire Gorizia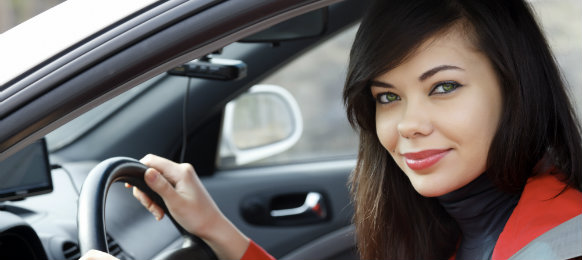 Compare the cheapest car hire in Gorizia
Gorizia is a commune and a town located in the region of Friuli Venezia Giulia, Italy. Gorizia is an important centre for commerce, industry, but also tourism. Its names comes from a Slovene word, meaning "little hill". Gorizia numbers approximately 35,980 inhabitants and is home to many attractions.
Top Attractions within Gorizia
The St. Ignatius of Loyola Church is the most important churche in Gorizia, Italy. It was built between 1680-1725 by the Jesuits. It features a single nave with precious sculptures at the altars. It's a wonderful building, with an impressive architectural style.
The Castle is a fascinating that was built within the Middle Ages. In the past, it was the administrative and judiciary power of the county and is divided in three parts such as: the Palazzetto Veneto, the Palazzetto dei Conti and the Corte dei Lanzi. It houses many famous paintings and Renaissance frescoes and it also incorporates a Museum of the Goritian Middle Ages. If you are passionate about architecture and painting, this castle in Gorizia is a must see.
Riserva naturale della Foce dell'lsonzo is a nature reserve near Gorizia where you can admire many flowers, so the views are amazing. The area is so beautiful that it makes you feel relaxed and calm. It's a peaceful venue where you can relax, take photos and spend time in nature. Here are many bird watching facilities and you will also have the opportunity to admire many animal species.
Trattoria Da Gianni is a wonderful restaurant located in Gorizia, Italy, ideal for families with children, large groups and businesspersons. The restaurant features local cuisine, the food is fresh and presented in a wonderful way. The portions are huge and prices are very low. The atmosphere is relaxing and the staff is very nice and helpful, so if you want to relax and enjoy a delicious meal, this is the right restaurant for you.
VroomVroomVroom