Car Hire Iglesias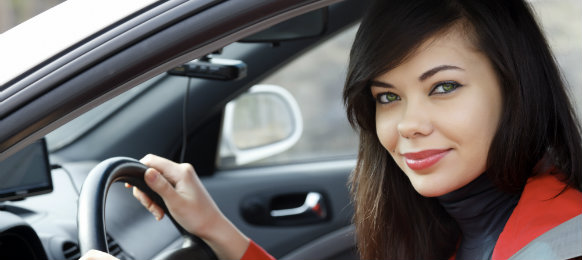 Compare the cheapest car hire in Iglesias
Iglesias is a nice commune located in province of Sardinia, Italy. Many years ago, Iglesias was an important mining district, but today is also a wonderful tourist destination. Its population numbers approximately 27,773 inhabitants. The commune dates from 1288 and is home to many attractions.
Top Attractions within Iglesias
Giardino Montano Linasia is a nature preserve in Iglesias and also a wonderful botanic garden. It was established in 1989 and today is divided into several sections such as riparian vegetation, endemic plant collection, wooded areas and open areas. In addition, all plants are labelled with scientific names and geographic origins, so if you like plants, this venue in Iglesias is a must see.
Museo Arte Mineraria is a beautiful museum located in Iglesias where you will have the opportunity to admire a wide diversity of exhibits related to building and drilling. Its tunnel looks amazing, but there are many other things that will surprise you. Visit this small, but interesting museum in Iglesias and you will have a wonderful experience.
Cascate Piscina Irgas e Oridda is an impressive place located near Iglesias where you will find two impressive waterfalls. The views are outstanding, so take your camera with you to capture their beauty. This is the best venue close to Iglesias to relax and spend time in nature. Kids will also love it as they can play and run around as much as they want.
Locanda Monserrat is a lovely restaurant that will definitely impress you with its excellent food, nice staff, attentive service and affordable pricing. In addition, the menu is various and the atmosphere is relaxing. This restaurant features Italian cuisine and the location is magic. The menu changes day by day, so everything is fresh and tasty. If you travel to Iglesias, don't miss this wonderful restaurant that entwines tradition and innovation, the results being exceptional.
VroomVroomVroom