Car Hire Lauria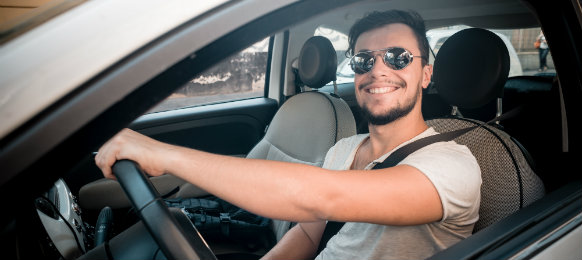 Lauria is a charming city and commune in Italy, located more exactly within the Basilicata region, in the province of Potenza, very close to the borders of the Calabria region. The history of Lauria goes back to the 10th century, when the city was established. Even though Lauria was destroyed in 1806, the city has managed to recover and has developed a lot ever since. According to the 2004 census, Lauria has a total population of 13,801 residents and spans on a total area of 68 square miles (175 sq km). Even though it is small, the beauty and charm of Lauria will surely impress you. Your staying here will be lovely, especially as there are many things to do and see in Lauria.
Top Attractions within Lauria
The Castle, or better said the ruins of the castle, is the most representative and important landmark of Lauria. The history dates back to the 13th century and is an impressive structure that you should definitely visit.
The Sanctuary of the Assunta is a wonderful religious site in Lauria. Just like any other Italian city, Lauria features many churches and religious sites, such as the Mother Church of St. Nicholas, the Convent of Immacolata (from the 16th century), and the church of St. James (from the 15th century).
Cazzanedda is a terrific restaurant in Lauria where you can enjoy a traditional Italian meal. The restaurant is very charming and has a very nice atmosphere. The menu is diverse and features numerous choices that will satisfy every taste bud. The staff is also very nice and attentive.
Panaino Restaurant & Pizza is another great dining venue in Lauria you could try. Make sure you taste the authentic Italian pizza, which will make your mouth water. Regardless of what you order, though, you will surely be pleased with the delicious food. Your overall dining experience here will be simply delightful.
VroomVroomVroom