Car Hire Moena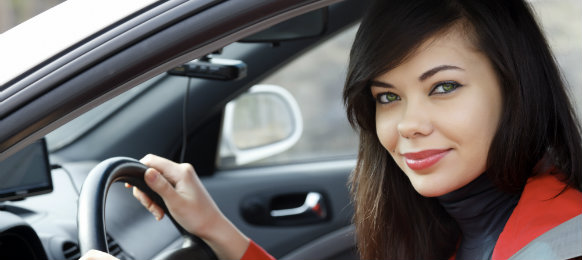 Compare the cheapest car hire in Moena
Moena is located in the Trentino-Alto Adige/Sudtirol Region of Italy. Due to its location, the commune of Moena is included in the Province of Trentino and it is the largest one in the Fascia Valley. The community in Moena is also noted to be the Turkish district, due to the fact that many of the inhabitants have this origin, as the Turks have come to the area during the Battle of Vienna. The population in Moena reaches approximately 2,630 inhabitants.
Top Attractions within Moena
The Church of San Vigilio is located in Moena. It is a religious monument, which impresses through its Gothic bell tower. The paintings and the decorations inside are also to be noted, due to the fact that they have been created by famous artists and that they date back a long time ago. For example, you will surely appreciate the 18th century paintings by Valentino Rovisi, which can be seen throughout the interior of the church.
The Church of San Volfango is another religious masterpiece of the commune of Moena, which will amaze you with its ancient features and decorations. All the frescoes that can be seen in the church are from the 15th century and have been maintained in a way so that people can still enjoy them today. More to this, the ceiling was created by Giovanni Guadagnini in the 17 century.
Malga Panna is a great restaurant located in a remote area of the commune of Moena. It can be the perfect place in which to have at least one meal during your vacation, due to the fact that it is set in a natural environment with the most amazing views. The food is delicious and it ranges from the Italian cuisine to the dishes prepared in the areas around.
Mode Sport is one of the most famous shops that can be found in Moena. With a history in clothing making and selling of over 50 years, you can be sure of the fact that any item bought from here has been created on the basis of the highest standards of quality.
VroomVroomVroom