Car Hire Rieti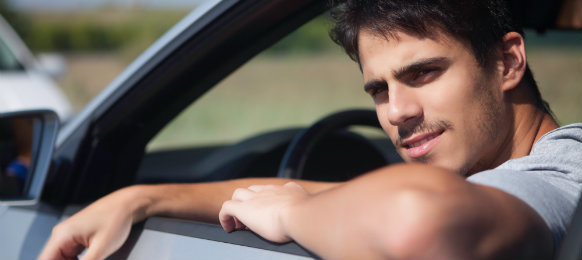 Compare the cheapest car hire in Rieti
Rieti is a city located in the Rieti province of the Lazio region of Italy. Rieti has an area of 80 square miles and a population of nearly 50,000 residents. The most important day of Rieti is December 4 when the locals celebrate the patron saint of the town. Santa Barbara is celebrated with religious ceremonies, parties, cookouts, concerts, outdoor theatrical displays and fireworks. Rieti is the old Reate where the Sabin nation used to live. With a very rich history and an impressive location, the city is one of the best holiday destinations of Italy. If you want to visit it, you need to see at least a part of the next points of interest of it.
Top Attractions within Rieti
Sabine Hill is one of the most fantastic places you can visit in Rieti. It is stunningly beautiful and it will give you the opportunity to enjoy a great walk and a magnificent view of Rieti at the end of it. It is one of the best attractions of the city.
Greccio is one historic site of Rieti. If you want to see the old area of the town, to walk through buildings which have a history of hundreds of years and to learn more about the city you are vacationing in, you can even take a guided tour.
Zio Ba' is one of the upscale restaurants of the small town of Rieti. Located at 7 Via Crispolti, this charming eatery offers the best traditional dishes of Italy. It is also affordable, which makes it just perfect.
La Foresta is an excellent eatery of Rieti. It is located in one of the most elegant areas of the town, in a beautiful villa surrounded by flowers. The serving is excellent and the food is always fresh. The prices may seem a little bit high, but the food is qualitative.
VroomVroomVroom