Compare the Cheapest Car Hire in Varese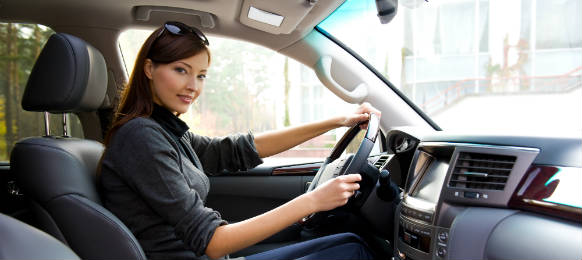 Varese is a town and commune in north western Lombardy, northern Italy, 55 km north of Milan. Varese is the capital of the Province of Varese. In 1859, Giuseppe Garibaldi confronted Austrian forces led by Field-Marshal Lieutenant Carl Baron Urban near Varese. Also it was here where Alessandro Marchetti's Savoia Marchetii SM.93 made his first test flights. Although it is a small city, Varese has a lot of wonderful attractions full of history and culture, as well as many restaurants where you can enjoy some of the best local specialities.
Top Attractions Within Varese
The Sacro Monte di Varese is one of the nine sacri monti in the Italian regions of Lombardy adn Piedmont which were inscribed on the UNESCo list of World Heritage Sites in 2003. The devotional complex is located in Parco Campio dei Fiori 6 km north of Varese. The complex has fourteen chapels that were constructed between 1604 and 1623.
Palazzo Estense is a Baroque palace built for the Francesco III d'Este in Varese. The palace was designed by architect Giuseppe Bianchi and was completed in 1706. It became the home, by purchase in 1765, of Francesco III d'Este, Duke of Modena, who was also Austrian governor of Lombardy. Nowadays, the palace houses the civic administration of the local municipal council and hosts conferences and concerts.
Castiglione Olona is a wonderful village built on a top hill near Varese. Thanks to Cardinal Branda Castiglione, it became the cradle of Christian Humanism. He called painters like Masolino da Panicale, il Vecchietta, Paolo Schiavo, and the Solari to work in the local church, baptistery and other parts of the village. The Castiglione is a truly medieval jewel.
Basilica din San Vittore is a wonderful Baroque styled church, with neoclassical facade of white marble, located at the heart of Varese. It is hidden between all the buildings, but it is a very nice place to see. The basilica is set on a beautiful market square and shopping street.
VroomVroomVroom