Car Hire Velletri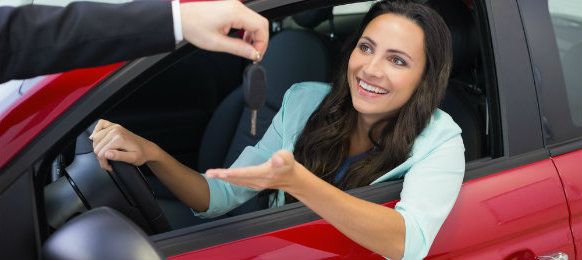 Compare the cheapest car hire in Velletri
Velletri is an Italian town of 53.298 inhabitants, located in the province of Rome, on the Alban Hills, in Lazio. Velletri was an ancient city of the Voisci tribe and its status was influential in the time of King Ancus Marcius, enough to be on a par with Rome. Velletri has also been the site of two historical battles in 1744 and 1849. Today, Velletri is home to a circuit court and a prison, in addition to several colleges and high schools. Although it is small, Velletri has many attractions tourists can visit and admire.
Top Attractions Within Velletri
The Cathedral of St. Clement in Velletri was erected in the 4th century over the ruins of an ancient temple. It has three naves and was rebuilt in the current form in 1659-1662. The Renaissance gate is by Traiano da Palestrina. The interior has several frescoes, while the Capitular Museum houses important relics, vessels and paintings including works by Gentile da Fabriano and Antoniazzo Romano.
The Palazzo Comunale in Velletri, with a portico entrance, was begun in 1572 by Giacomo della Porta on a design by Jacopo Barozzi da Vignola, and finished in 1741 by Filippo Barigioni. It was the seat of the Priories of Velletri and the Great Council. The first stone of the new building was lais in 1575. The Palazzo was completed in 1590, and destroyed in 1994. Nowadays, the palace has been rebuilt true to the original project.
The Oreste Nardini Civic Archaeological Museum of Velletri, contains noteworthy works with material going from protohistoric to the medieval period. The existence of a Roman amphitheatre in Velletri is attested to by a curve in the area adjacent to the Town Hall. At this museum, tourists can also find the bronze sheets of Velletri.
The Porta Napoletana from Velletri was built in 1511 by labourers from Lombardy. The Porta Napoletana was the main access gate to the city. It has survived virtually unharmed to this day and it now houses the local branch of the Italiant Sommelier Association.
VroomVroomVroom