Find and Compare a Car Hire in Central London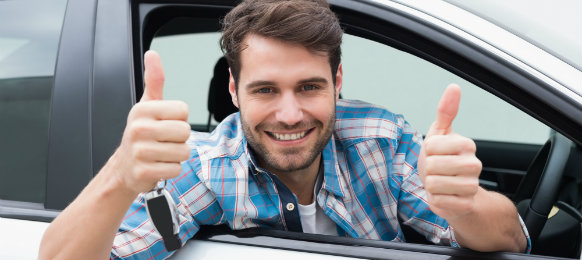 The major feature of the city is the amazing river Thames, which meanders through central London, dividing it into northern and southern halves. In the central area you will find the main sights, theatres and restaurants. The trendy West End lies within the western portion of the inner city and includes Soho, Trafalgar Square, Piccadilly Circus, Leicester Square and Regent St. The East End used to be the exclusive home of the Cockney but is now a cultural melting pot.
Visit this city anywhere and anytime you want in a rental car
There are some interesting inner-city suburbs in North London, including Islington and Camden Town. South London includes Brixton, which has a vibrant subculture of its own and in many ways thats where the real vitality of London lies.

London is a very big city and it is complicated by the fact that there is a central London, a Greater London (the outskirts) and the City of London which is a completely separate entity from London. Suffice it to say that you are considered to be in Central London if you are no further West than Fulham, no further North than Kings Cross, no further East than the City of London, and no further South than Clapham.
There are many sites to see and visit in London many of the major ones are listed below, we hope you can enjoy vrooming around London, within the speed limits, in a rental car from Vroomvroomvroom.