Car Hire Alba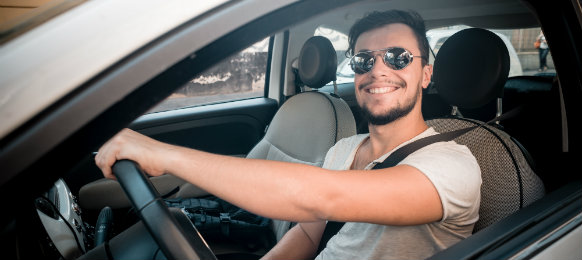 Alba is a gorgeous town located in the Cuneo province, Piedmont region of Italy. With a population of 30,000 residents and an area of 21 square miles, Alba is a place with a rich heritage and impressive history. Alba is considered to be the capital of an area known as Langhe. The small town is famous for its wine production, but also for its white truffles and for the delicious peaches grown here and exported all over the world. An internationally-known confectionery company also has its roots in the city of Alba: Ferrero. Among the people who put Alba on the map are writer Beppe Fenoglio, painter Macrino d'Alba and Roman emperor Publius Helvius Pertinax. If you want to visit this beautiful Italian town, read the guide bellow and decide which place you would like to see during your trip.
Top Attractions within Alba
Palazzo Comunale is a historical building of Alba. It was raised in the city in the 13th century and it is located close to the city center. In it, you can admire one painting made by Macrino d'Alba in the first year of the 16th century.
The Old Towers of Alba are a specific attraction of the city as it was known under the nickname of "the city with hundred towers". These were built in the 14th and 15th centuries. A part of them are still standing today and are included in guided tours of the town.
Alba Cathedral of San Lorenzo, known by the locals as Il Duomo is a church raised in town in the 12th century. It is supposed that underneath it are lying the remains of a Roman edifice. Although the church has been restored through the years, it still includes the original bell it had installed after it was completed and opened to people a few hundreds of years ago.
VroomVroomVroom