Car Hire Ancona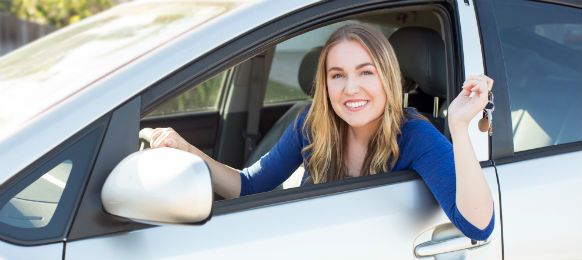 Compare the cheapest car hire in Ancona.
Ancona is located in the Marche Region of Italy. As one of the most important cities here, Ancona forms its own Province with the same name. Due to the fact that it is the capital of the Province and it is located on the coast of the Adriatic Sea, Ancona is the main port of the region and an economic and demographic center of great value. The population in Ancona reaches approximately 103,000 inhabitants.
Top Attractions within Ancona
The Cathedral of Ancona is dedicated to Judas Cyriacus and was built in the 11th century, being completed in 1189. Several reconstructions have been applied to it since then, but the cathedral still maintains the fine Romanesque architectural style of the past. Greek and Byzantine art elements are also visible in the structure, as well as Gothic ones, such as the portal. The interior is famous for the fact that there are crypts located under each transept and for the ten columns attributed to the temple of Venus.
The Municipal Art Gallery of Ancona is the main venue for cultural development in the region in the domain of the fine arts. Housed in the Palazzo Bosdari, it is to be admired from the exterior as well. The collections of the art gallery include some of the most famous Italian works of art created by talented artists from the region.
The National Archaeological Museum is the place in Ancona in which you can admire a part of the far past of this community. The sections of the museum cover the prehistoric era, the protohistoric era, the Greek-Hellenistic era and the Roman era. To all these, a collection of coins will be added in the near future.
The Arch of Trajan is a marble monument, 18 m high, which can be admired in Ancona. Built in the period 114-115, it was a tribute to the Roman Emperor and functioned as a causeway over the harbour wall. Unfortunately, the bronze decorations of the surface have disappeared over the course of time. Still, the arch continues to be an amazing monument.
VroomVroomVroom