Compare the Cheapest Car Hire in Asti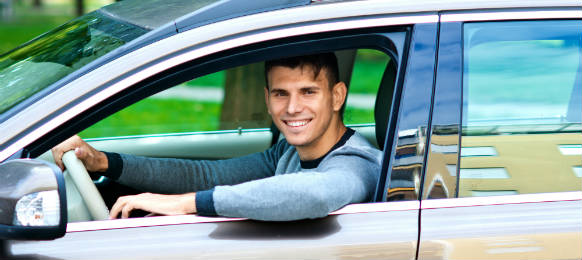 Asti is a city and commune in Italy of about 75.000 inhabitants located in the Pedmont region of northwestern Italy, about 55 km east of Turin in the plain of the Tanaro River. People have lived in and around what is now Asti since the Neolithic period. In 124 BC the Romans built a castrum, or fortified camp, which eventually evolved into a full city named Hasta. Today, some of the sections of the ancient city walls remain on the north side of Asti and in the late 20th century building work uncovered a section of Roman wall in the centre of the city.
Top Attractions Within Asti
The Great Cattedrale di Santa Maria Assunta is one of the most famous cathedral in the city. It is also one of the biggest in Piedmont, built in Romanesque-Gothic style. The monumental belfry is from 1266 and the facade is characterised by three portals, each surmounted by a big rose window. The presbytery has a noteworthy mosaic floor, from the pre-existing floor.
Vezzolano Abbey in Asti is another famous vestige. From the car park to the Abbey, there is a gentle walk down. The Abbey is a humble building, with that purity of spirit which guided its former inhabitants. The vestiges of works are interesting, but it is the overall tranquillity and the beautiful surroundings that impress tourists.
Arazzeria Scassa in Asti is a beautiful landmark. Immersed in the green lush forest, this old monastery houses a museum where many paintings and sketches by Renzo Piano are put on display. On the north side of the monastery, there is a beautiful garden, where you can enjoy the many beauties of the nature, such as flower beds, bushes, and beautiful trees.
Cambiocavallo Bistrot is a wonderful place out of the centre of Asti. Inside, it is beautifully decorated and customers have a really warm welcome from the owner and the waitresses. Here, you can enjoy some of the best Italian specialities, as well as some of the finest Italian wines.
VroomVroomVroom