Car Hire Augusta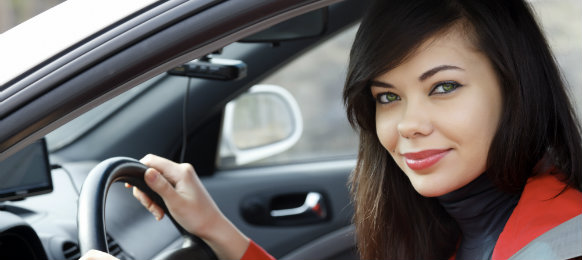 Compare the cheapest car hire in Augusta
Augusta is a town and commune in the province of Syracuse, located on the eastern coast of Sicily, Italy. Augusta is one of the main harbours in Italy, especially for oil refineries, such as Exxon Mobil. Augusta is situated in Syracuse and face the Ionian Sea. The old town is an island, made by cutting an isthmus in the 16th century and is connected to the mainland by two bridges. The town was founded by Emperor Frederick II. Augusta is a wonderful holiday destination, where tourists can have a great time visiting the local attractions, eating at the best restaurants and relaxing.
Top Attractions Within Augusta
Sacred Heart Cultural Centre is a beautiful church located in Augusta, that is a reminiscent piece of the history of the old town. The architecture and construction details are fabulous. The church has also got beautiful stained glass windows that reflect sunlight in many colorful lights.
Castello Eurialo is a wonderful castle located 10 miles away from Augusta. The plateau of Epipole dominates the north west side of the ancient city of Syracuse. The appearance of the castle nowadays is the result of continuous recreations and improvements between the end of the fifth century BC and the Byzantine era. The castle has a long gallery that leads to a castle outwork, just behind the city gate.
La Mattonella is a wonderful restaurant in Augusta, where you can taste some of the most delicious Italian dishes. The place is rustic but well furnished, albeit small. However, the service is top notch, the wines are of exceptional quality and matched to the course. What rewards this restaurant is the traditional cuisine without the frills and sophistication of other places.
Locanda Scorfano Rosso is another great restaurant located in Augusta, where you can find some of the finest and most delicious Italian menus. The restaurant is located in an old warehouse, but rustically decorated. The meals are prepared with some of the freshest ingredients in Augusta. Great food, tasty wine, all in a pleasant ambiance.
VroomVroomVroom