Grab a Reliable Car Hire in Aversa - Fast and Easy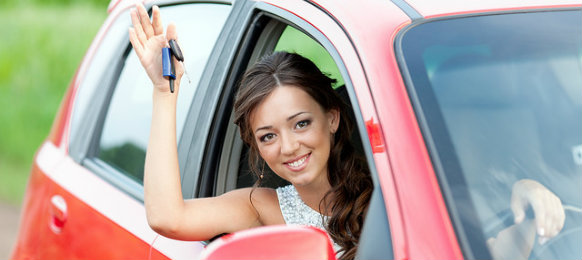 Satisfaction is what VroomVroomVroom will give you
Aversa is a town and commune in the Province of Caserta in Campania southern Italy, about 15 km north of Naples. Aversa is the centre of an agricultural district, the agro aversano, producing wine and cheese. Aversa is also the main seat of the faculties of Architecture and Engineering of the Second University of Naples. Aversa had been laid waste during the Gothic Wars, was the first of the Norman territories in the Mediterranean. The area of Aversa is also known for the production of Italian wine, under the Aversa DOC appellation. Aversa, the second in historic importance of the dioceses of Campania, is the city of a hundred churches.
Top Attractions Within Aversa
The Romanesque Duomo in Aversa, is dedicated to Saint Paul. The duomo has a spectacular ambulatory and a majestic octagonal dome. Francesco Solimena's Madonna of the Gonfalone and the Quattrocento painter Angiolillo Arcuccio's Martyrdom of St. Sebastian are in the Duomo. The pre-Romanesque sculpture of St. George and the Dragon is one of the few surviving free-standing sculptures of its date.
Catacombs of San Gennaro are located in Naples, 7 miles away from Aversa city centre. The Catacomvs are underground paleo-Christian burial sites in Naples, and are the most important sites in all throughout Italy. It is a unique place that sheds light on another part of Italian history.
Palazzo Capodimonte is the National Museum in Naples, located near Aversa. the museum is the prime repository of Neapolitan painting and decorative art, with several other important works from other Italian schools of painting, and some important ancient Roman sculptures.
Parco Virgiliano is a beautiful park located in Naples, near Aversa. The park represents a green oasis, built on the typical tufa stone coast. There are many terraces overlooking the Gulf of Naples. It is a must see of Aversa and Naples, because it is possible to view Amalfi and Sorrento coast. There are also many playgrounds for children of different ages and many kiosks, where you can buy all kinds of things.
VroomVroomVroom