Car Hire Bolzano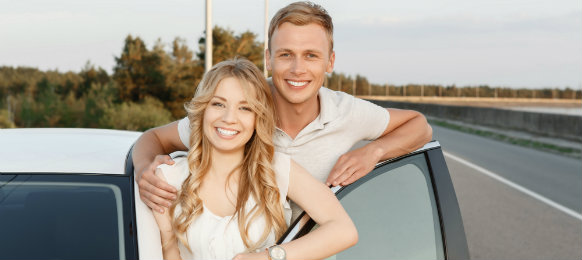 Compare the cheapest car hire in Bolzano
Bolzano is a wonderful city and the capital of the province of South Tyrol in Italy. Bolzano numbers approximately 104,000 inhabitants. Its history starts in 15 BC, so this city is very old and its history is fantastic. Bolzano is also known for its incredible attractions, so visit it, you will be impressed by it.
Top Attractions within Bolzano
The South Tyrol Museum of Archaeology is one of the most interesting venues in Bolzano, which was established in 1998. It hosts the mummy of Otzi the Iceman and also many other exhibits that will impress you. If you want to learn more about the past of Bolzano, don't miss this wonderful museum. The staff is nice, serious and competent, so it will provide you the information you require.
The Gothic Cathedral is based in Bolzano and is one of the most impressive buildings in this area. The cathedral was begun in 1184 and in the 14th century, it expanded. It was designed by Peter and Martin Schiche. Its interior is also impressive and features wonderful and old decorations. If you are an architecture enthusiast, don't miss this cathedral.
The Messner Mountain Museum is based near Bolzano and is dedicated to man's encounter with the mountains. The theme of the museum is the art and history of mountaineering, so it's a unique venue in Bolzano, and something rare in general, so don't forget about this place.
Il Tinello is a wonderful restaurant located in Bolzano that will impress you with its relaxing atmosphere, excellent food, nice and helpful staff and reasonable prices. The menu is various and the decor is lovely. You will have a great meal, but you will also relax. This is one of the most popular and appreciated restaurants in Bolzano, so be sure that you will be satisfied.
VroomVroomVroom