Car Hire Budoni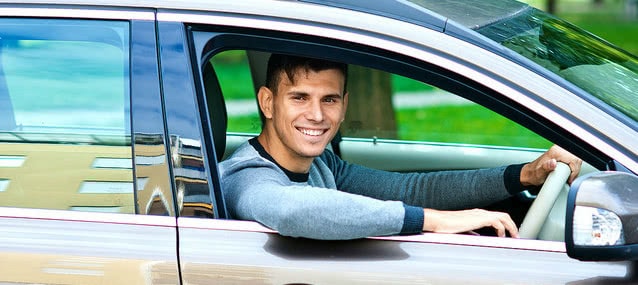 Compare the cheapest car hire in Budoni
Budoni is a beautiful city in Italy, located more exactly within the Privince of Olbia-Tempio, in the Sardinia region. The history of Budoni goes back to 1861, when the municipality was founded. Budoni has known a significant growth ever since, especially because of the beautiful region it is located in. According to the 2010 census, Budoni has a total population of 4,943 residents and spans on a total area of 21.6 square miles (55.9 sq km). Even though it is a small municipality, Budoni will surely charm you with its beauty and spirit, so spending a few days here is a great idea.
Top Attractions within Budoni
The Castle of Pedres (Castello Pedres) is a beautiful medieval structure located a few miles away from Budoni. The castle is particularly worth visiting for its impressive appearance.
The Holy Well of Sa Testa is one of the most important historic landmarks of Budoni and the whole region of Sardinia. This well is located along the panoramic road leading to Golfo Aranci and it dates back to the 8th century. When coming here, not only will you get the chance to visit this historic well, but also to admire the impressive scenery that will surely take your breath away.
Beaches. Sardinia is renowned for the numerous beautiful beaches it is home to. From Budoni, you have many options. Some of the most amazing beaches you could visit include San Teodoro, Le Saline, Bados Beach, La Marinella, Capriccioli, and Romazzino.
Restaurants. Sardinia is renowned for its incredible cuisine and the numerous culinary opportunities that it offers. Budoni is a great city to try them, since it is home to many restaurants where you can taste fresh home made Sardinian food. The best restaurants in Budoni are Agriturismo Muru Idda, Ristorantino Lu Stazzu, Ristorante Symposium, Nautilus, Medeus, Il Portico, Ristorante da Lele & Lisa, La Volpe, La Tavernette, L'isola dei Nuraghi, and many others.
VroomVroomVroom