Car Hire Capo Vaticano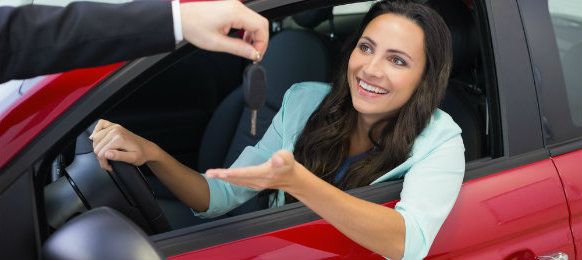 Compare the cheapest car hire in Capo Vaticano
Capo Vaticano is an amazing place in Italy, located more exactly in the municipality of Ricardi, in the Calabria region, within the Vibo Valentia province. This wide bathing place is formed by a particular white-gray granite, which has drawn the attention of examiners worldwide because of its geologic characteristics. With a maximum altitude of 124 meters, Capo Vaticano provides a spectacular view. The coast of Capo Vaticano starts from the Tono Bay and ends in the Virgin Mary bay. Capo Vaticano is renowned worldwide for its beaches. After the famous Venetian writer Giuseppe Berto made Capo Vaticano his home, more and more people started to find out about it and soon it started to be considered as one of the most beautiful and intriguing places in Italy.
Top Attractions within Capo Vaticano
Grotticelle is the most renowned bay near Capo Vaticano. The three bays of Grotticelle are actually quite famous. Not only are these bathing places linked to Capo Vaticano, but they are also spectacularly beautiful. No wonder that so many people come here every year. When coming here, you can relax, take in the fresh air, enjoy the sun and warm water, and try different water sports. Not far from here, you will find smaller, more remote beaches where you can have some moments of peace and tranquility.
Museo d'Arte Contadina (The Farming Museum) is a great cultural institution in the city of Ricardi, close to Capo Vaticano. The museum puts on display a wide array of items and findings related to farming, including farming machinery, terracotta ware, and tools to process local crops. All these items are organized in permanent collections. The museum opened in 1992 and is housed by the Giuseppe Berto Conference Center.
Restaurants. There are a few restaurants in Capo Vaticano you will find very charming. These are Peppino il Pescatore, Trattoria La Campagnola, and Donna Orsola. The diverse culinary opportunities provided by these restaurants will definitely please you.
VroomVroomVroom