Car Hire Cecina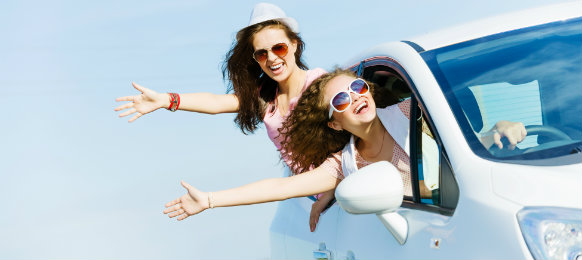 Compare the cheapest car hire in Cecina
Cecina is a lovely town located in Italy. Cecina is a part of the Livorno province, in the charming and famous Tuscany region. It has an area of 16 square miles and a population of 28,000 residents. The patron saint of Cecina, celebrated each year in March 19 is Saint Joseph. The history of the city begins in Roman times, when a small settlement was found by Albinus Caecina in the area. Even if the Roman Empire disappeared, the name of the city, inspired by its creator, remained. What is now to be seen in Cecina was built in the 20th century, after the city was completely destroyed during World War II. Since the second half of the 20th century, Cecina is a very popular touristic attraction. If you want to visit Italy, you should stop in this city and stay a few days to see all that there is to see in it.
Top Attractions within Cecina
Tuscany Taste Tour is something you should not miss while in Tuscany. The region is renowned for its beautiful landscapes, for its food and wines. Through this tour, you will make short trips to the most important monuments in various city of the area. You will taste the delicacies of the cities you will visit and you will enjoy wine tastings.
Elisa is an upscale eatery of Cecina, located near the city center of it. You can find it at 36 Viale Galliano. Visit it and enjoy the rich foods of the Italian cuisine. The pasta dishes will make your mouth water.
Scacciapensieri is another great restaurant of Cecina. The atmosphere in it is more special, thanks to the fact that the table are arranged to offer privacy to clients. The delicacies you can taste in this Cecina eatery will surprise you and will make you want to return to Italy as soon as possible.
VroomVroomVroom