Compare the Cheapest Car Hire in Cefalu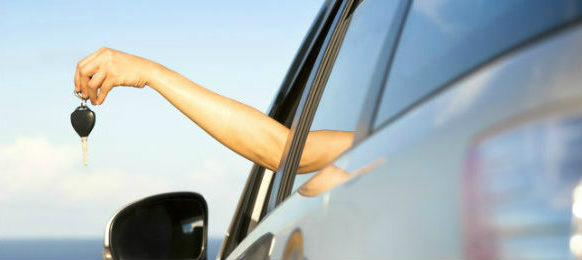 Cefalu is a city located in the province of Palermo, in the Sicily region of Italy. Cefalu is a small town with a population of nearly 14,000 residents living on an area of 25 square miles. Each year on December 8, the locals of Cefalu celebrate one of the most important days of the city, that of the patron saint, in this case, Madonna dell'Immacolata. The city of Cefalu is situated on the coast of Sicily, on the Tyrrhenian Sea. Thanks to its splendid landscapes, it is in present one of the most important attractions of Palermo. Its history begins with the Greeks, which built a fortress in the area that is now Cefalu. In present, thousands of tourists come to the city each weekend and during the summer, the city is full of colors and sounds.
Top Attractions within Cefalu
The Cathedral of Cefalu is one of the most important points of interest of the city. Its construction began in 1131. The architectural style of it is Sicialian Romanesque. It is wonderfully kept, but it is not in its original shape. The interiors, for example, have been restored in the mid 16th century. If you want to see it with your own eyes and to find more about it, you will have to visit it with the first occasion.
Abbey of Thelema is a small house which was built in Cefalu in the beginning of the 20th century. Alesteir Crowley and Leah Hirsig raised it with the utopic idea of starting a society under no laws or rules, but pleasure. In present, the attraction is for sale, but you can still see it.
Ti Vitti is an Italian and Mediterranean restaurant located near the city center of Cefalu, at 34 Via Umberto I. The best cooked dishes of the house are those with seafood, so if you are a fan you need to try them. Do not forget to also try a local wine while dining.
VroomVroomVroom