Car Hire Chivasso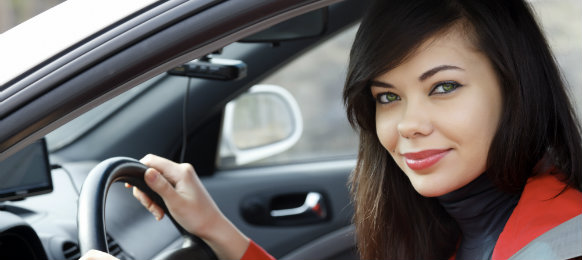 Compare the cheapest car hire in Chivasso
Chivasso is one great city of Italy, located in the province of Turis, as a part of the large Piedmont region. The area of Chivasso is of 20 square miles and in the city lives a population of about 25,000 residents. The spiritual patron of the city is Beato Andeli Carletti di Chivasso, celebrated each year in 12 April with great parades, music performances and also cookouts in the center of the town. Chivasso is situated on the left bank of the Po River, near the area through which Orco flows. The history of the town begins in Roman times, when it was a small settlement named Clavasium. If you plan to visit Chivasso, take all the time you need and check as much as you can from the list bellow.
Top Attractions within Chivasso
The Chivasso Cathedral is one of the oldest buildings in town. It was raised in the 15th century and it is appreciated especially for its imposing facade decorated with terra-cotta statues representing saints.
Museo Nationale del Cinema is the National Cinema Museum and it is one of the most interesting attractions for movie fans in all Italy. The building in which it is hosted is one of the landmarks of Turin, as it is located in the big city, at 20 Via Montebello.
Museo dell'Automobile is the Museum of the Automobile and it is located near Chivasso, at 40 Corso Unita d'Italia, in Turin. It has thousands of items, from car pictures to real cars, a large part of them unique. Take a guided tour and you will be pleased not to have missed such an experience.
L'Antichissima is one of the best restaurants of Chivasso offering traditional Italian food. Check the pasta menu and the pizza offer and decide for what you would most like to eat. Try the Italian desserts too and accompany your meal with the best wine of the region.
VroomVroomVroom