Car Hire Cortona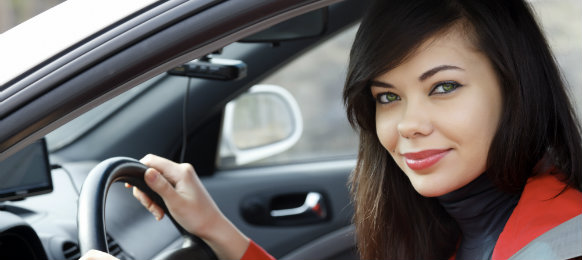 Compare the cheapest car hire in Cortona
Cortona is located in the Tuscany Region of Italy. Although it is not the center of the Province of Arezzo, in which it is located, Cortona is one of the most well known towns here. The main reason for this lies in the fact that Cortona is a center for cultural and artistic venues and events. The population of Cortona reaches approximately 23,040 inhabitants.
Top Attractions within Cortona
Lake Trasimeno is a famous water area in Cortona, which gathers a wide amount of tourists to Italy, being comparable in size with Lake Como, which is only slightly larger. Islands with castles are the main visitation spots of the lake. Some of the most important castles to be seen here are: the Guglielmi Castle (19th century), the Zocco Castle and the Vernazzano Leaning Tower (remnant built in 1089).
Via Nazionale, known mostly under its former name, Ruga Piana, among the locals of Cortona, is the main street of the town. It is the only street with no gradient and one of the main promenade spots for residents, as well as for tourists. The narrow street is filled with shops, boutiques, restaurants and coffee shops, which are perfect for those spending their vacation here and looking to have some relaxing moments.
The Museum of the Etruscan Academy is located in Cortona, in the Palazzo Casali. The collections of the museum present items connected to the Etruscan, the Roman and the Egyptian civilizations and artifacts of Medieval and Renaissance era arts. The base of the museum is formed on the collections and on the library of Onofrio Baldelli since 1727. The most well known artifact is the bronze Etruscan lampadario found in 1840 near the town.
The Cortona Cathedral is dedicated to Virgin Mary. It is first mentioned in the 11th century, as it was settled on the site of an ancient Roman temple. The Diocese of the town was established in 1325, but the site was only chosen as the seat, but not as the cathedral. In 1507, Pope Julius II moved the cathedral seat here.
VroomVroomVroom