Grab and Drive a First-Rate Car Hire Cuneo in Levaldigi Airport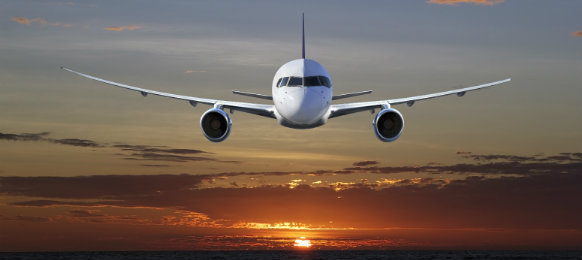 Book with us if you want to feel festive while on a road trip
The Cuneo Levaldigi Airport is located in the area of the city of Cuneo, in the Piemonte Region of Italy. As the Cuneo Levaldigi Airport services both the city of Cuneo and the city of Turin, it is set out to be as one of the largest transportation hubs in the area. More to this, the Cuneo Levaldigi Airport is the second largest airport in the Province of Piemonte after the Turin Caselle Airport. The Cuneo Levaldigi Airport services national and international flights. Numerous tourists come through the Cuneo Levaldigi Airport each year for their vacations in the area.
Top Attractions within Cuneo Levaldigi Airport
The Church of San Francesco is a religious landmark of the city of Cuneo, which can be accessed from the Cuneo Levaldigi Airport. The Romanesque and Gothic mix in the architecture of the church is the one that catches the attention, as well as the integrally conserved 15th century portal. The convent part of the church also houses a museum, in which you can find artifacts connected to archeology, to the arts and to ethnographic findings.
The Cuneo Railway Museum is the one that maintains the importance of railway transportation in the city. If you are looking to see the symbols and the remains of a more traditional form of transportation, after you arrive at the Cuneo Levaldigi Airport, you can be sure of the fact that you will find lots of interesting items here. Among documents and artifacts, you will also see railway relics and models. This can be a great type of museum for those visiting with the family.
The Cuneo cuisine is something that you most definitely have to try during your vacation, after you have landed on the Cuneo Levaldigi Airport. There are many traditional restaurants in the city, in which you can taste the main specialties of the Italian cuisine, but also the ones which are particular to the Cuneo region. Cuneesi al rhum is a dish that you have to try for dessert, as it is the local specialty mix, made out of chocolate and of a unique rum-based feeling.
VroomVroomVroom
Cuneo Levaldigi Airport
,
Italy