Car Hire Cuneo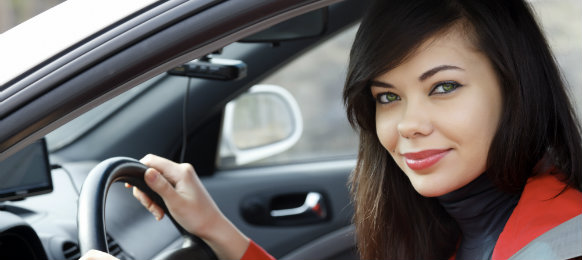 Compare the cheapest car hire in Cuneo
Cuneo is located in the Piemonte Region of Italy. As a major city in the area, Cuneo is the capital of the Province with the same name. The location of the city of Cuneo is the one that brings numerous tourists here throughout the year, due to the fact that it is at the foot of the Maritime Alps, on the Stura Valley of the Stura di Demonte River. The population in Cuneo reaches approximately 55,310 inhabitants.
Top Attractions within Cuneo
Villa Oldofredi Tadini is a landmark of the community in Cuneo. Built in the period of the 14th to the 15th centuries, the villa is a great monument that you have to visit during your vacation here. The construction was aimed at becoming the residence of the two families mentioned in its name. Today, it functions as a museum housing the vast collections of artifacts of all kinds that have been gathered by the members of the Oldofredi and of the Tadini families.
Villa Tornaforte is located in Cuneo. With a vast estate, the villa is set in a beautiful English garden that is accessible to the public looking to admire the amazing way in which a garden of this size can be styled. The villa in itself dates back to 1445 and it is a historic and an architectural legacy of the city. Today, it functions as a multipurpose space, as it can be the location of an art exhibition, but also the one of a wedding for example.
Piazza Galimberti is a central square of the city of Cuneo. What you must first of all admire in the piazza are the arcades which ring it. Then, you may also enjoy a tour of the Casa Museo Galimberti, which illustrates artifacts from the archaeological and from the historical domains of the city and which is set in the former home of the local personality. Tuesday mornings come with an open market in the square, from which you can buy fresh groceries for your stay in the city of Cuneo or for your return home.
VroomVroomVroom