Car Hire Foggia Airport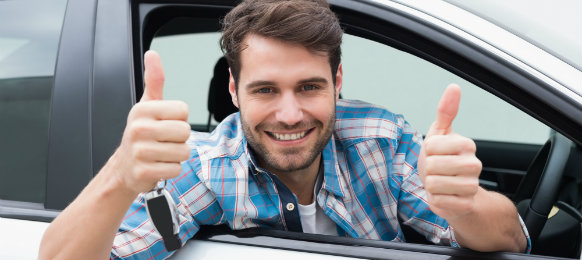 Compare the cheapest car hire in Foggia Airport
Foggia Airport is the airport that serves the town of Foggia. Foggia Airport resides at an elevation of 266 feet above mean sea level. Foggia Airport has got one runway with an asphalt surface measuring 4.724x148 feet. Foggia and the surrounding area of Foggia Airport has many tourist attractions, many restaurants where you can have a taste of Italian cuisine, as well as many entertainment venues.
Top Attractions Within Foggia Airport
Long Island Restaurant is a great restaurant located in Foggia, near Foggia Airport, that offers a wide range of Italian cuisine, presented in a very elegant manner and a very pleasant ambiance. The food is refined and exquisite, there is a wide selection of fine red wines to accompany your lunch or dinner. The atmosphere is very classy, with soft music that sets the mood for eating.
Trattoria Ambasciata Orzarese is another great restaurant near Foggia Airport that has a nice and perfectly ambiance. The cuisine is of the highest quality and customers can enjoy a wide range of food, from the traditional pizza, to cannoli, tortellini, calzone and other delicious Italian specialities. There is also a fine selection of great wines and other traditional Italian beverages.
Duomo Lucera is a great historical landmark near Foggia Airport, at the heart of Foggia. This authentic Gothic cathedral dominates the cityscape, the square both during the day and in the evening. The facade is particularly interesting, since it has two asymmetrical towers and a beautiful octagonal cross-section.
Bovino is a beautiful city located near Foggia Airport. Bovino is currently a member of the Italy's Most Beautiful Villages Club. The largest single edifice is the Norman castle, occupying a commanding view of the village. The castle contains many interesting treasures, the most intriguing of which is a claimed thorn from the crown of Jesus Christ. Near the castle is the municipal park, where there is a extensive arboretum lined with horse chestnut trees. It is a beautiful little town, near Foggia Airport, that is worth visiting.
VroomVroomVroom